Improve efficiency and compliance within your radiopharmacy
24 November 2015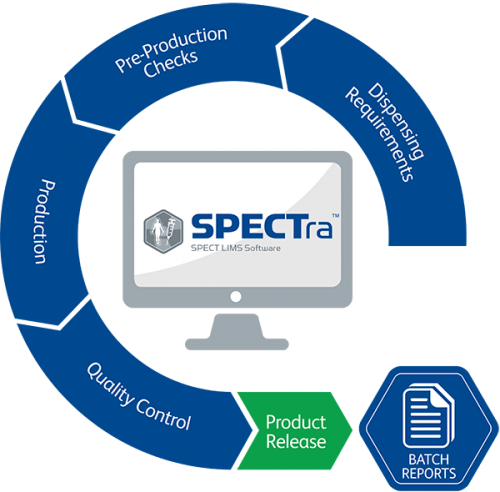 Following the global success of PETra and Debra, LabLogic has developed a laboratory information management system (LIMS) specific to production of SPECT radiolabelled products.

SPECTra, like all other LabLogic solutions, has been developed in line with requirements from the industry specialists for use within its dedicated and specific environment. It offers users an easy way to collect, store and report data throughout the said processes. All data and security is managed in a compliant way, with all quality procedures and documentation built into the system.

The greatest benefits of SPECTra are its ability to improve workflow efficiency and improve compliance. Direct data capture eliminates transcription errors, whilst electronic management of data completely removes the need for paper chase.
Contact us for more information on SPECTra and to sign up to one of our online demonstrations.