All change at Harvard
2 April 2016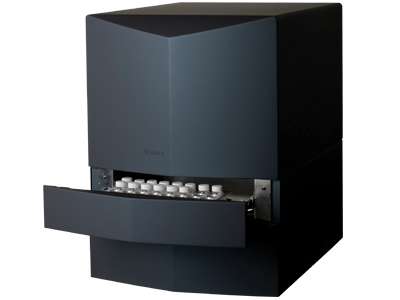 Harvard University, one of the most famous educational establishments in the world, recently took delivery of three Hidex 300 SL Liquid Scintillation Counters.

The University - which has eleven separate academic units, ten faculties and the Radcliffe Institute for Advanced Study, with campuses throughout the Boston metropolitan area - removed nine older liquid scintillation counters from various campus locations, replacing them with the 300 SL units.

The University's Radiation Safety Office was instrumental in initiating the changeover to Hidex. Their Packard, TriCarb and Beckman liquid scintillation counters were earmarked for disposal due to their antiquated software and the added problem of the amount of space they were taking up. The team identified the 300 SL as an ideal replacement not only for its compact footprint, but also for its superior software. Using it to upload floorplans, they could then set flags when a sample is contaminated.

Located at three locations around the campus the new units are already proving their worth.