Book your place at the PETra User Group Meeting in San Diego
12 May 2016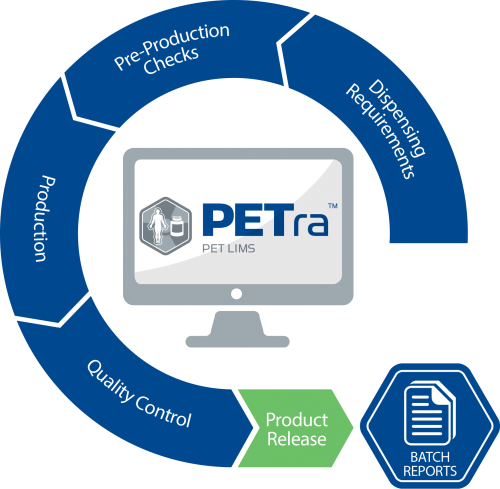 Our next PETra User Group Meeting is due to take place in San Diego on Saturday 11th June just prior to the SNMMI 2016 Annual Meeting. There are a limited number of places left, so if you wish to attend now is the time to book.
These events offer users of PETra and related LabLogic products an ideal opportunity to meet colleagues from other organisations for an informal discussion about their own findings and opinions of delivering a service within the nuclear medicine sector.
The programme for the event has just been released and is available to download here: PETra User Group Agenda.
If you would like to attend this event, please contact ezahirovic@lablogic.com.