Developing a regional partnership with The University of Sheffield
18 August 2016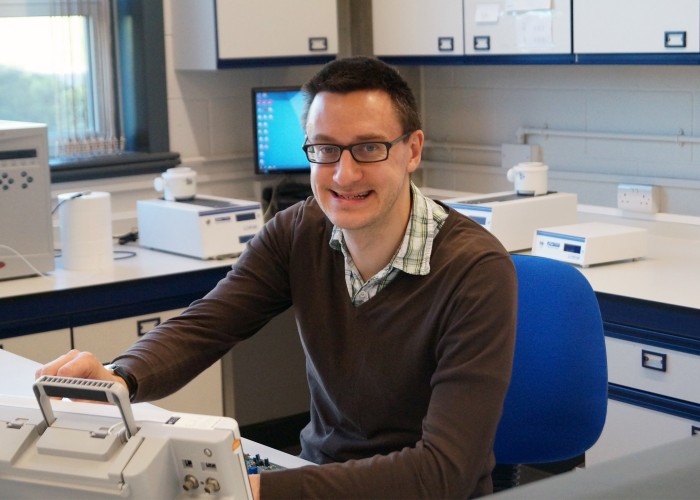 Over the past 10 years LabLogic have developed an excellent working relationship with our neighbours at The University of Sheffield.
This relationship has led to the continuous development of our R&D department through Knowledge Transfer Partnerships, successful joint funding applications and a number of new products.
Click here to find out what LabLogic's R&D Manager Dr Tom Deakin and key figures from Sheffield University had to say.