LabLogic launches a new initiative to support customers in France
10 May 2017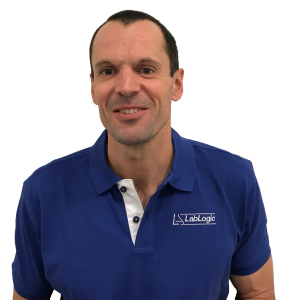 We are pleased to announce the appointment of Dave Johnson, who will be providing technical and commercial support to our French distributor, ScienceTec.
A former UK Sales Director for LabLogic Ltd (UK), Dave is now based in France. He has a wealth of experience in the PET and Nuclear Medicine sectors and will ensure that new and existing customers receive the support they need when selecting solutions for their radiopharmacy and quality control operations. He will also serve as a point of liaison between ScienceTec and our manufacturing base in the UK.
Dave has already provided valuable assistance in the preparation of a French language version of our website, which we hope will go live early in 2018. He is also working on developing French language marketing materials and user manuals for our current product range. This investment demonstrates our strong commitment to the French market as we prepare to launch several new and innovative systems for radiopharmaceutical development and quality control.