LabLogic featured in The Sunday Times
10 April 2018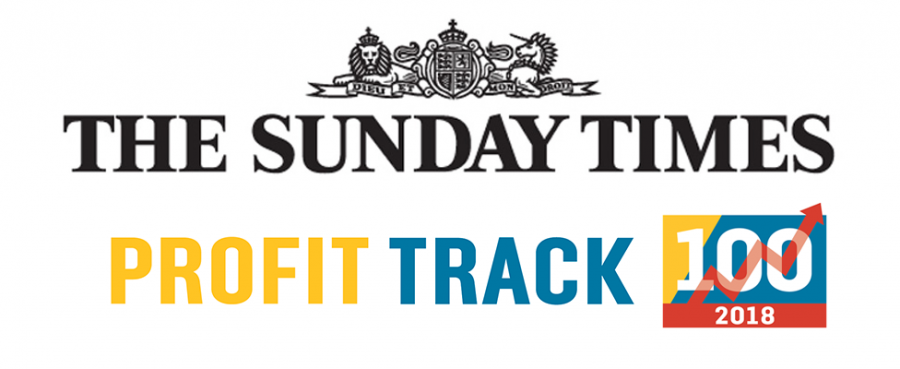 LabLogic featured in Profit Track, Ones to Watch shortlist
LabLogic are delighted to be included in this year's Fast Track Profit Track, Ones to Watch shortlist, featured in The Sunday Times. Described by Sir Richard Branson as "the barometer of private company growth", the annual Fast Track lists aim to create a network of the UK's top performing private companies, from fastest-growing to the largest.
The Profit Track, Ones to Watch list represents the best up-and-coming companies whose profit growth is just short of the main league table - occupied by the likes of PureGym, Pret A Manger and Pinewood Studios. Companies in the list have shown good profit growth previously and are set to grow rapidly in the future.
All companies shortlisted are visited by the Fast Track research team and appropriately assessed for inclusion. An overall winner from the 10 finalists will be chosen from a judging panel of industry experts and presented with an award at the Profit Track 100 national awards dinner in London. Previous winners from the shortlist include Gtech, a British company at the forefront of the cordless vacuum clear revolution, with more than 22 million products sold worldwide and profits over £18million.