A Cell Imager That Has Been Validated by Scientists
10 May 2018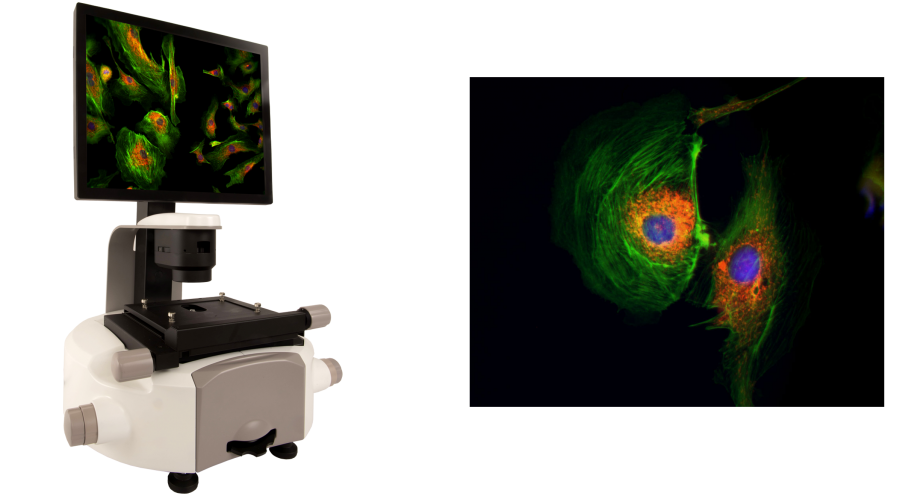 The InCellis Cell Imager Is Approved & Validated by Scientists
The next generation InCellis cell imager from Bertin Instruments. The instrument provides coloured imaging in brightfield, phase contrast and fluorescence. The InCellis is the perfect instrument to produce publication-quality images of cells on numerous platforms.
High quality fluorescence imaging
To produce high quality fluorescence images, sensitivity, low background, and high resolution are key factors.
The InCellis utilises a unique low light CMOS Sensor which produces at least 3x the sensitivity in fluorescence and is even higher within the red spectrum. This produces beautiful overlay and publication quality images which also increase accuracy when qualifying and analysing samples.
Excellent Publication Image Quality
The InCellis does not require any dark room adaptation to take images and was tested by scientists in a range of different light set laboratories.
Every scientist who tested their specimens using the InCellis for studies on protein expression using immunofluorescence have approved and validated the instrument for its excellent publication image quality.