LabLogic Celebrates 38th Birthday
2 May 2018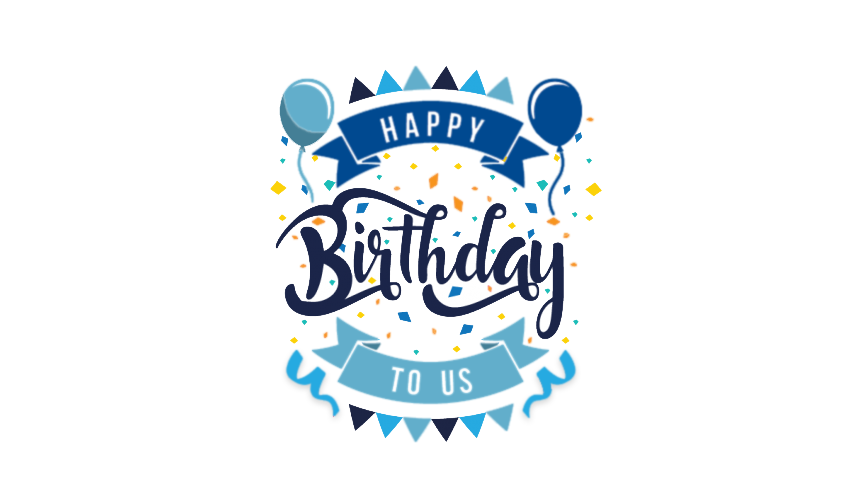 LabLogic Celebrate a Successful 38 Years
This week, LabLogic celebrate their 38th birthday. Founded in 1980 by John Clapham, the company continues to grow whilst providing a high level of experience and expertise to a worldwide customer base.
Specialising in the detection and measurement of radioactivity, LabLogic manufacture instrumentation and software to the Life Science, Pet PET/Nuclear Medicine and Radiation Safety sectors, providing solutions to our customers within highly regulated environments. We are especially proud to say that many of our products are industry leaders in their respective fields, and can be found around the world.
Throughout our history LabLogic have placed emphasis on innovation, industry knowledge, and customer satisfaction, and will continue to do so in order to excel in our field and maintain excellent customer relationships. Read our full vision, mission and values statements here.