See the iPHASE MultiSyn in action
6 August 2018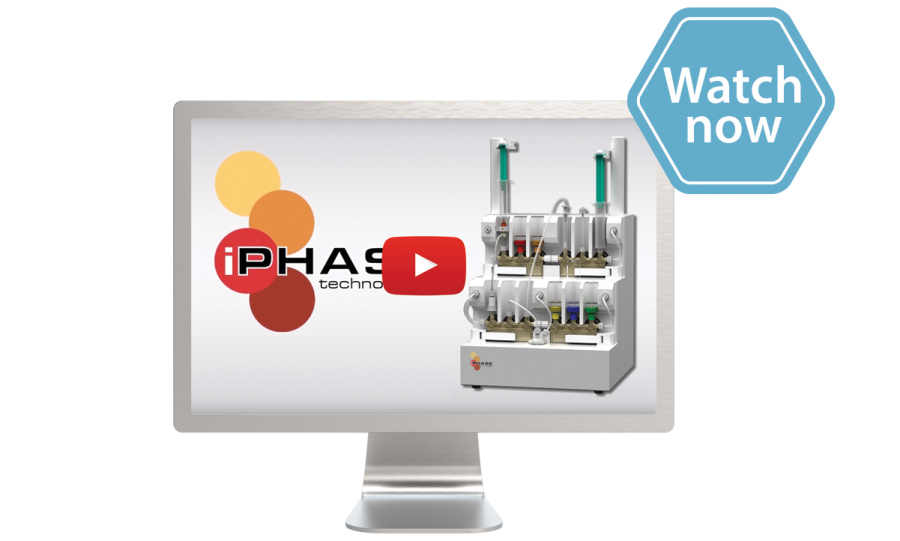 Introducing the iPHASE Multi-synthesis radiosynthesizer
The iPhase MultiSyn is a compact multi-synthesis radiosynthesizer perfect for routine clinical production and research & development.
Developed by iPHASE technologies in Australia, the MultiSyn is a compact, versatile and easy to use disposable cassette radiosynthesizer.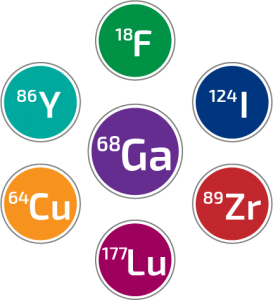 Using GMP-grade, sterile, disposable synthesis cassettes and reagent kits, the MultiSyn will help to standardise and simplify your lab's radiochemistry requirements.
Reassuringly, the MultiSyn can be validated for use with any commercially available Ga-68 Generator – meaning you are not tied down to one generator manufacturer!
With a compact footprint of just W 23.8cm x D 24cm, the MultiSyn is a perfect desktop instrument.
For more information about the iPHASE MultiSyn please use the links below and don't hesitate to contact us.