Johns Hopkins University choose the Hidex 300SL
16 August 2018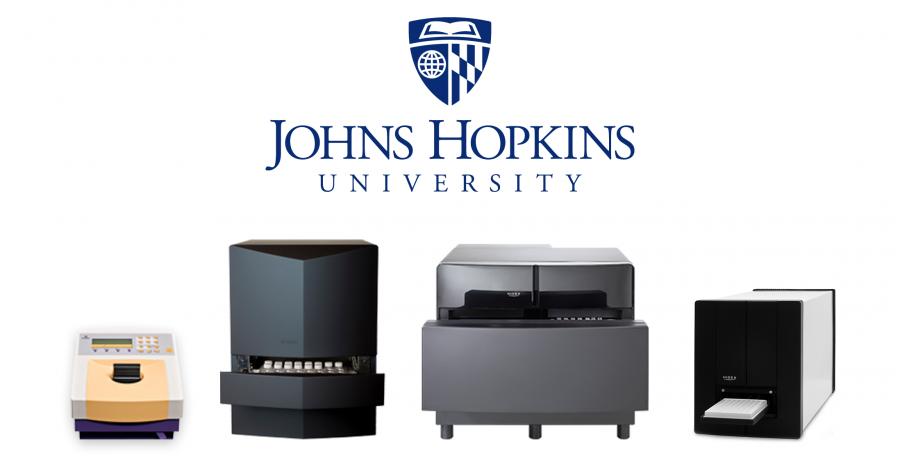 John Hopkins University has chosen the Hidex 300 SL liquid scintillation counter
Johns Hopkins University has chosen the Hidex 300 SL to replace their old liquid scintillation counter. They chose the Hidex 300 SL because of its compact footprint, Excel functionality, and networkability.
Utilizing the technology from the Hidex 300 SL and integrating a high-capacity sample racking system, the
Hidex 600 SL liquid scintillation counter
provides a higher level of throughput. A sample capacity for up to 500 small vials, or 210 large vials, with programmable automation, meets the demands of even the busiest users.
The newly developed
Hidex AMG
automatic gamma camera is specifically designed to meet the needs of modern laboratories. With an optional internal balance, the instrument is perfect for nuclear medicine applications and wipe tests.
For more information or an onsite demonstration, please use the links below and contact us.