LabLogic featured in Manufacturing Today
23 November 2018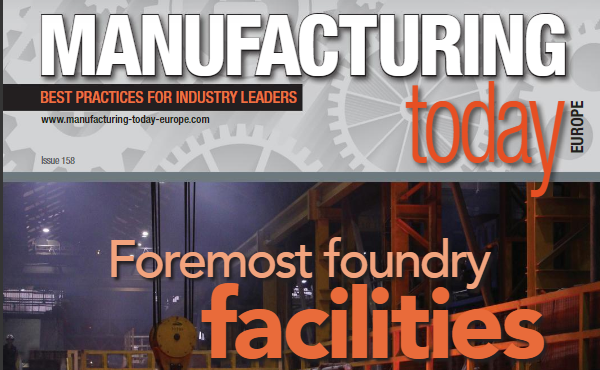 Read our feature in Manufacturing Today Europe
We are delighted to be featured in this month's edition of the Manufacturing Today Europe.
Manufacturing Today is a publication that identifies key business growth opportunities for its readers, by sharing world-class manufacturing success stories and case studies that have revolutionalised the sector.
The feature article includes information regarding LabLogic's expansion into the Positron Emission Tomography (PET) and nuclear medicine market, as well as the development of radiochromatography hardware with supporting software.
Richard Brown, Managing Director, gives an insight into the business' recent success stories in the US and highlights the importance of diversifying into different markets, "Through the development of innovative radiochromatography hardware products and supporting software solutions, penetration of the PET and nuclear medicine quality control market has proven to be a very lucrative step, and now represents one third of total turnover."
To read the full article where you can learn more about LabLogic's latest business developments and news regarding the Tracer-QC automated PET QC solution, please click here.