LabLogic complete PET QC solution in Kuwait
14 May 2019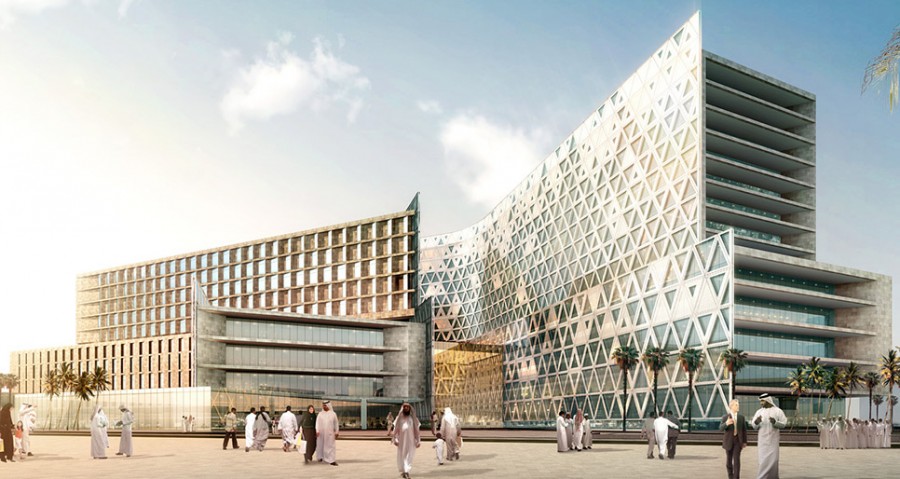 LabLogic install and qualify PET QC solution in Kuwait
LabLogic has recently successfully completed the installation and qualification of a complete PET QC laboratory in the Kuwait Cancer Control Centre (KCCC). The work is part of a major upgrade of the KCCC in order to provide improved PET imaging services to the Kuwaiti population. The facility will be operated on behalf of KCCC under a long-term contract secured by Bader Sultan Bros & Co., in conjunction with Eczacibasi Monrol Nuclear Services.
The scope of LabLogic's project included full implementation of QC instrumentation for testing a range of PET radiopharmaceuticals, initially with 18F-FDG and 18F-NaF, but with plans to later include diagnostic and theragnostic molecules, containing isotopes of Gallium(68Ga), Lutetium(177Lu), and Actinium(225Ac).
Equipment and software installation, qualification and training services were provided by LabLogic's experienced field service engineers over a two-week period, including GC, radio-HPLC, radio-TLC, MCA, pH, Endtoxin assay, Fridge, Freezer, Autoclave, Incubators, Balances and Water purification equipment, as well as instrument control using Laura for PET software.
A focus on quality and reliability
Ahmad Ashour – Project Manager for Bader Sultan Brothers & Co. said, "Having worked closely with LabLogic in my previous role as Operations Manager and QP at another facility in Kuwait, I had no reservations about working with LabLogic to implement a new QC facility here at KCCC.
When choosing to partner in a radiopharmaceutical production project, quality and reliability are the most important factors, LabLogic has proved once again that they meet our high expectations.
LabLogic have been extremely professional in their approach, the project has all gone to plan and the team have done a truly fantastic job. I am really proud of the work we have accomplished together and I look forward to continuing our relationship with collaboration on future projects."