Book your place for the PETra User Group Meeting 2019
1 May 2019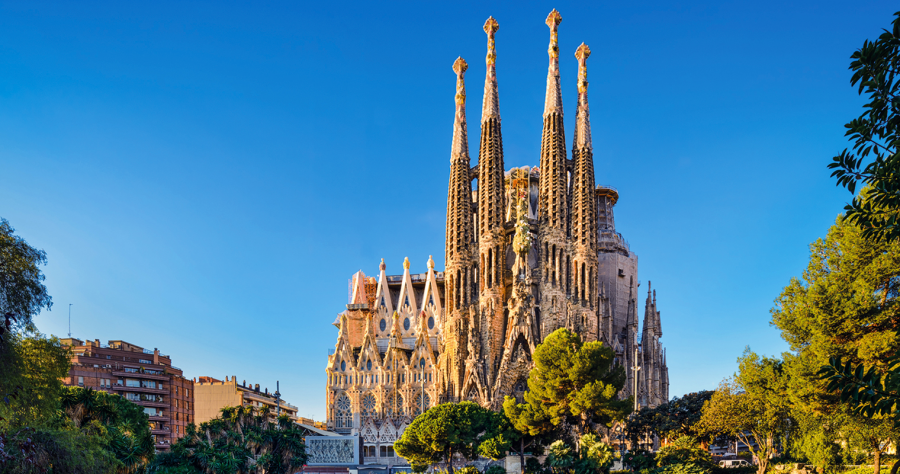 Book your place for the PETra User Group Meeting in Barcelona
LabLogic would like to invite you to the 4th PETra User Group Meeting taking place ahead of this year's EANM in Barcelona.
Date: Saturday, 12th October, 2019
Venue: TBC, Barcelona
Time: 9am - 4pm
PETra is a purpose-built Laboratory Information Management System, successfully implemented in PET facilities across the globe. The User Group Meeting serves as a platform to positively engage with current and prospective PETra Users.
Interactive discussion sessions will cover topics such as best working practices, PETra functional improvements and benefits, regulatory trends, implementation tips, and learning points.
LabLogic will also be hosting an evening meal on Saturday 12th October, venue to be confirmed.