The portable Hidex Triathler liquid scintillation counter gives you fast and accurate field measurements
22 August 2019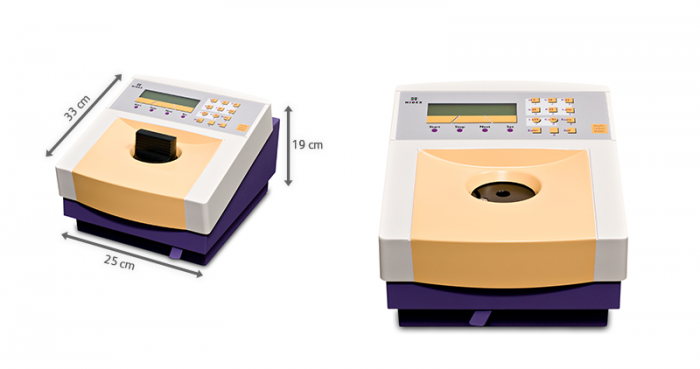 The Hidex Triathler is a portable, lightweight liquid scintillation counter and luminometer
The device delivers prompt and precise results for many life science and environmental applications.
It is the perfect tool for on-site field or sea measurements. As the Triathler is only 10 kg in weight, 33 cm long and 25 cm wide, it is effortless to use whether you use it on a benchtop or in the field.
Despite its small size, the Triathler has an array of advanced features to further its usefulness in the field.
These features include:
Advanced spectrum analysis using a multichannel analyser (MCA)
Instant DPM results
Single-photon luminescence counting
Optional PC control and data transfer.
The Triathler is ideal for almost all types of beta radiation, gamma radiation, and luminescence applications. The flexible Liquid scintillation counter can count radioisotopes including tritium in a variety of sample formats.