Save thousands on our cell imager and microplate reader
12 August 2019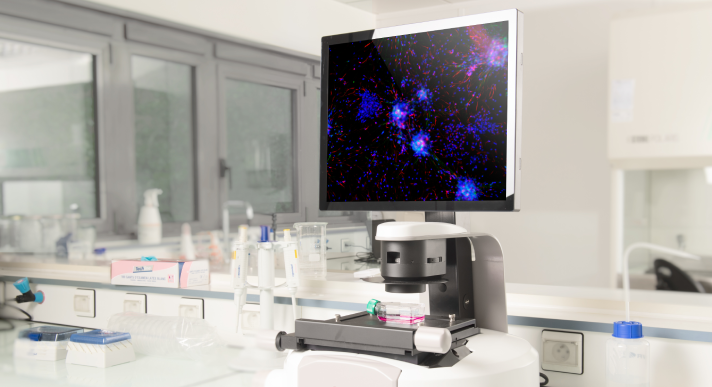 Make huge savings on the Hidex Sense and InCellis until 31st October 2019.
The uptake of our Life Science range has been high this year, therefore we are in a position to offer amazing discounts on flagship products. These discounted prices will save you thousands of pounds.
Both the Hidex Sense Microplate reader and the InCellis Cell Imager are included in this sale.
Demand has never been higher for the Hidex Sense microplate reader, a powerful platform for performing any kind of assay without limitations.
The InCellis cell imager produces publication-quality images of cells. Join Oxford and Cambridge in being an early adopter of the InCellis. The InCellis is being sold at Introductory pricing for a limited time only!
Don't hesitate to contact us today for more information or for a demonstration of the products.