LabLogic launches PETra PET LIMS Advisory Committee
15 September 2020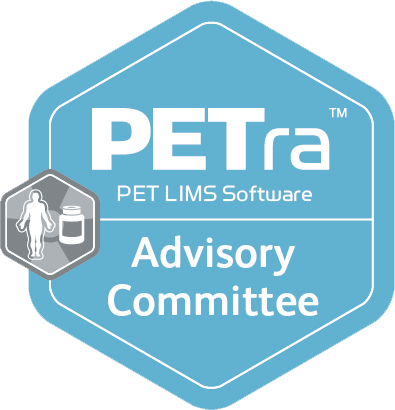 Leading the way in PET LIMS software
LabLogic has launched the PETra Advisory Committee, specifically created to drive forward the development of PETra PET LIMS collaboratively with key users.
Since its launch in 2008, PETra has become the industry standard at PET production facilities at renowned organisations and universities worldwide including BV Cyclotron, Jubilant Radiopharma, Memorial Sloan Kettering Cancer Centre, King's College London and many more.
Elvir Zahirovic, Sales Director and PETra Product Manager at LabLogic, said: "I am pleased to announce the launch of the PETra Advisory Committee.
"The idea of a dedicated advisory group for PETra was proposed at our largest ever PETra User Group Meeting at EANM in 2019 and was positively received by users and this year the PETra Advisory Committee is formally launched."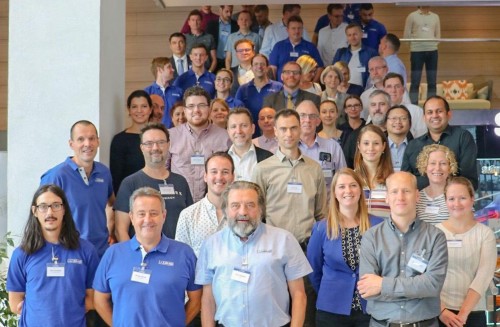 Driving forward new developments in the functionality of PETra
Elvir continues: "PETra has always been a customer-driven solution. The launch of the Advisory Committee consolidates years of working directly with users on the development of PETra.
"The PETra Advisory Committee formalises the existing collaboration between LabLogic and PETra users and will be an official open forum to help steer and drive new developments in the functionality of PETra.
"At LabLogic we recognise that talking about new developments and enhancements can open up innovative discussions, especially when new developments can be visualised. With the PETra Advisory Committee, we plan to provide mock-ups of enhancements to review regularly."
"This is an important step forward in PETra development."
PETra Advisory Committee members
The PETra Advisory Committee comprises of key representatives of PETra users and the PETra team at LabLogic. Key representatives include 20 members from a variety of different organisations in the USA, UK, Netherlands, Norway, Canada, Sweden, Finland and Germany. The PETra team at LabLogic includes product deployment managers, software developers and quality assurance specialists.
The committee will meet quarterly via teleconference.