Webinar recording: Automated PET-QC testing with Tracer-QC
8 September 2020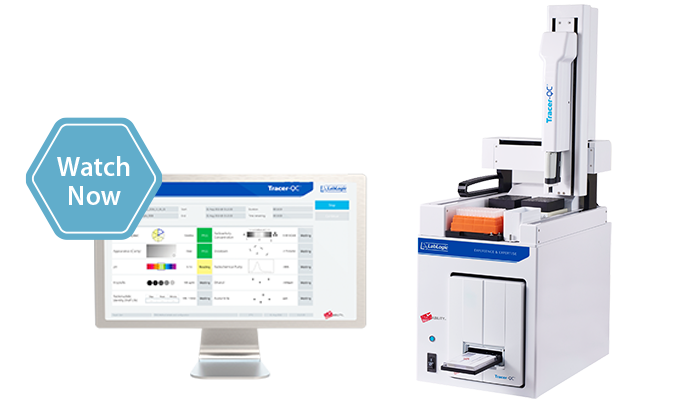 Watch the Tracer-QC webinar
We hope you enjoyed learning more about Tracer-QC in our webinar last month.
In the webinar, Elvir Zahirovic, Sales Director at LabLogic, provides the latest updates about Tracer-QC - our automated solution for the quality control of PET radiotracers.
If you missed it, click to watch the webinar recording below.
In order to view our recorded webinars please log in or register for an account with LabLogic. Your registration request will be reviewed within one working day.