Webinar: In vivo lung imaging biomarkers: evaluating Covid-19 with µCT
24 September 2020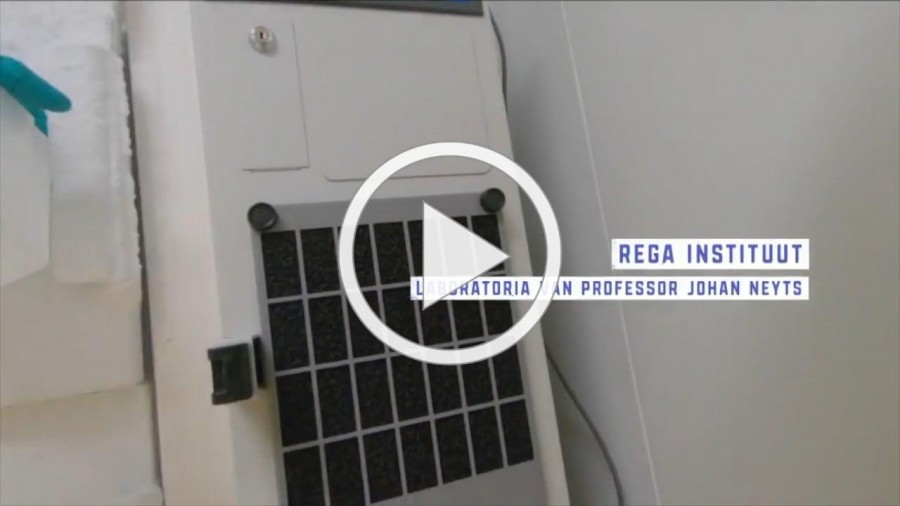 Sign up to Molecubes' latest webinar about covid-19 preclinical research
MOLECUBES recently moved their X-CUBE installed at MOSAIC - KU Leuven to the Rega Institute to accelerate their world-leading COVID-19 vaccine research program.
In this webinar, KU Leuven and MOLECUBES will discuss a few considerations to take into account when planning and executing µCT studies in a high containment environment such as BSL 3 and 4 labs.
Target audience: All researchers interested in knowing about the performance and application potential of modular bench top CT imagers such as the X-CUBE for use in covid-19 or tuberculosis research in BSL3 and 4 environments.
Date and time: 30 September 2020 at 17:00 CEST / 11:00 EDT / 8:00 PST

Source: STAT2 signaling as double-edged sword restricting viral dissemination but driving severe pneumonia in SARS-CoV-2 infected hamsters