Taking PETra to Trondheim: a brand new PET facility at St. Olavs Hospital
10 November 2020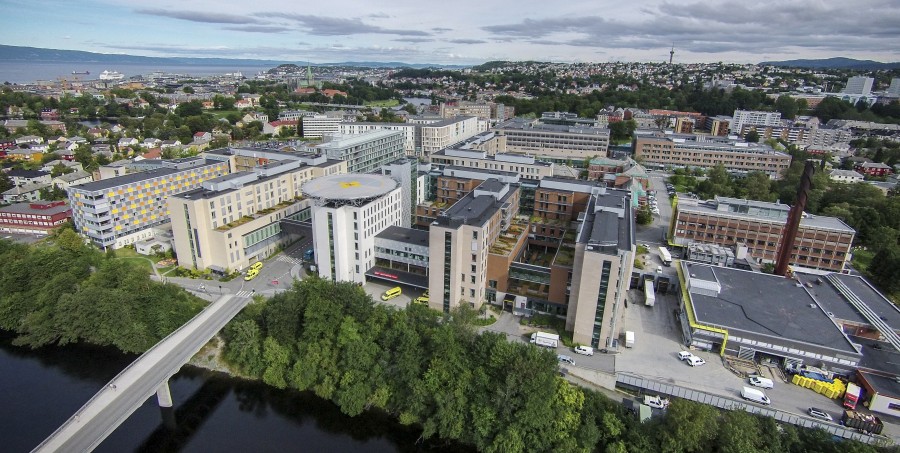 St. Olavs Hospital choose PETra PET LIMS
St. Olavs Hospital, Trondheim University Hospital is the local hospital for the population of southern Trøndelag, a county in the central part of Norway. The hospital is integrated with the Faculty of Medicine and Health Sciences at the Norwegian University of Science and Technology (NTNU).
Building a brand new PET production facility
The Department of Nuclear Medicine and Medical Physics at St. Olavs has set up a brand new PET production facility, planning began in 2016 and building work finished in 2018, before a two-year period of installation of equipment, testing, training, and validation. St Olavs received a manufacturing license for 18F-FDG in May 2020.
Electronic LIMS - easier to validate and less prone to error
Vera Gjervan is Physicist at the Hospital and has been the PETra project lead. She said: "The decision to use an electronic LIMS instead of a paper-based system was made very early in this process. Some of my colleagues have worked with paper-based systems before, and they strongly believed that an electronic LIMS would be much more reliable than a "home-made" paper-based system, easier to validate and less prone to operator error.
"All this has proven true over the course of the implementation. Another aspect is the automatic and complete audit trail, which makes the whole system very transparent – all actions are traceable and logged immediately."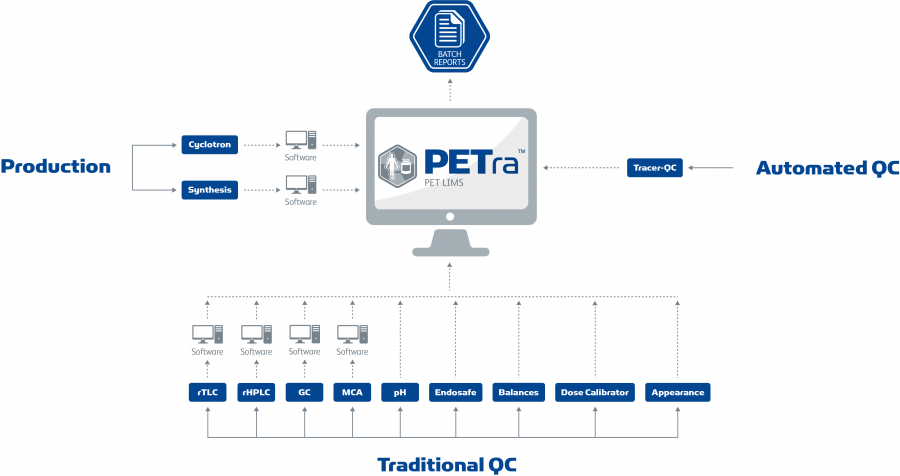 The most developed and complete PET LIMS on the market
PETra is the industry-standard PET LIMS solution and is installed at more than 35 leading PET production facilities worldwide. Vera continued: "PETra was, and is, the most developed and complete PET LIMS on the market."
Challenges of PETra implementation and how LabLogic played a crucial role
The PETra team at LabLogic includes software developers, nuclear medicine/PET experts and quality assurance analysts who work closely with a range of departments during the PETra implementation.
Vera said: "The main challenge of the implementation project was to understand each other: we as end-users lacked understanding of IT infrastructure, and our IT department lacked understanding of GMP and the radiopharmacy workflow (not to mention that we also lacked understanding of this workflow ourselves – most of us had never done this before!).
"LabLogic played a crucial role as "interpreter" and bridge-builder here, as they are very experienced in all these aspects."
The benefits of PETra for your PET facility
PETra is the PET LIMS of choice across highly-regulated and prestigious PET facilities and is designed to increase regulatory compliance and workflow efficiency while eliminating transcription errors.
Vera said: "The main benefit is that everything is in one place! Batch documentation, deviation management, SOPs, inventory, change control, and so forth – all these modules are interconnected and flawlessly sown together."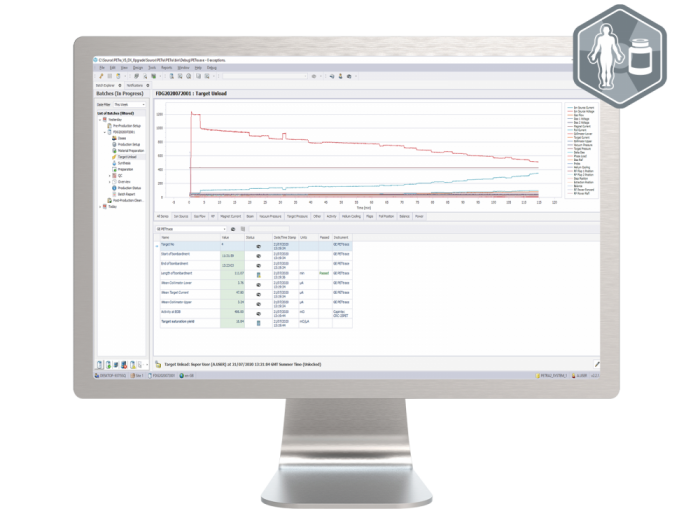 Developed with our type of production and workflow in mind
"PETra is developed with our type of production and workflow in mind. It is so clear that GMP and data integrity has been a central focus all the way during the development of PETra.
"The automatic and built-in audit trail makes the whole workflow and quality system very transparent and traceable. Functions such as automatic OOS generation and connecting deviations to batches also contribute to this."
"We were inspected by the Norwegian authorities in early 2020. We passed this inspection with flying colors, and there were no deviations or remarks related to PETra."
Experience with LabLogic
"We are very happy with the support we receive from LabLogic. The response time is very short, and everyone we have communicated with is eager to help. We feel like our feedback is really valued. Issues are identified and classified quickly.
"If an issue cannot be resolved on the spot, a work-around solution is always provided. If we have suggestions for improvement, they are always welcomed, and we have seen many of our requests implemented in later versions of PETra."