LabLogic launches the SPECTra Advisory Committee
11 February 2021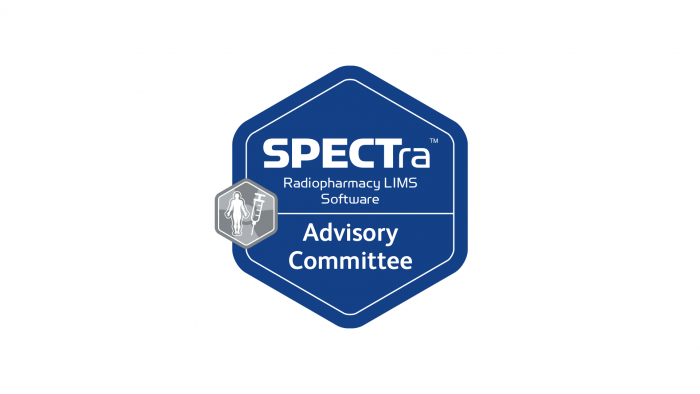 Join our Radiopharmacy LIMS committee
As the UK Radiopharmacy market begins to transition from paper-based and in-house systems to commercial LIMS software, LabLogic would like to create a platform to share best practice and help guide the development of our system, SPECTra.
We're aiming to run regular online meetings to discuss various topics such as:
Radiopharmacy workflow optimisation
Challenges to implementing LIMS software
Software qualification in the UK
IT requirements and maintenance
Inventory management
User experiences
Unique insights into our future developments
We're inviting key industry leaders from across the UK to join the committee, including current customers and prospects. Currently, we have representatives from:
Birmingham City Hospital
Bristol Royal Infirmary
Cardiff & Vale University Hospital
Christie Hospital (Manchester)
Hull Molecular Imaging Research Centre
Singleton Hospital
If you're interested, please sign up using the below form by Friday 26th February.