ANNOUNCEMENT! LabLogic Group Rebranding
10 May 2021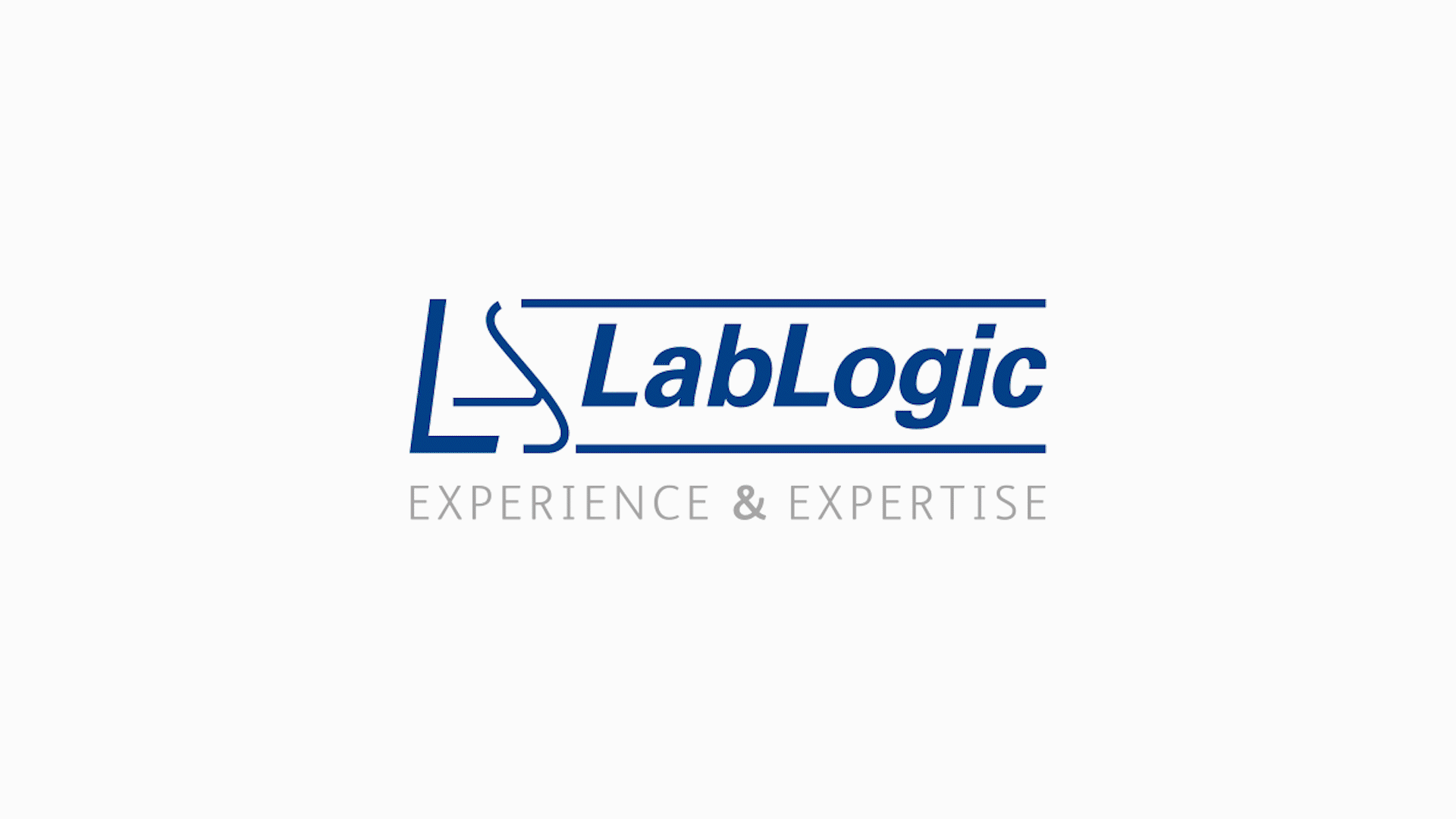 The LabLogic Group rebrands
We are excited to unveil rebranding across the LabLogic Group as we celebrate our 41st birthday.
It's fair to say the past 18 months have been like no other in our 41 years in business. It's never been more evident that as a group we are stronger together, having grown from a single UK-based company to a group of established, award-winning organisations.
It is the LabLogic Group's mission to provide innovative products for our customers, but in the last year, like many other companies, we have perhaps innovated in ways like never before.
Navigating unprecedented times
As a leading provider of solutions to the healthcare and medical sector, LabLogic had a responsibility to key industries whilst navigating unprecedented times for our customers, partners, and colleagues.
We have undergone a period of transformation and adapted in many ways; sales, support, service and more.
Therefore, we have been working hard behind the scenes to create new, updated identities for each individual brand within the LabLogic Group to reflect the innovation and evolution we have experienced.
New branding to align LabLogic Group companies
Adam Brown, Marketing Director at the LabLogic Group, said: "The LabLogic Group has acquired like-minded companies expanding our product range and our access to new markets. We have shared resources and best practice to make each company successful, sustainable, and focused on exceeding customer expectations.
"The new branding adds more consistency across the group, aligning each company with a similar logo and styling, without losing their individual identity.
"The subtle atomic element in the branding represents the group's scientific background and focus on the measurement and detection of radioactivity.
"In the coming months, we have some exciting new products to launch and the group will continue to go from strength to strength."
Decades of experience and expertise: LabLogic turns 41
In 2020 LabLogic turned 40 and on Sunday 2nd May 2021, another year flew by and we celebrated our 41st birthday.
John Clapham, Chairman of the LabLogic Group, said: "It is 40 years since we chose our existing logo and we were trying to reflect that we were a company that had digital solutions to support chemical and biochemical applications. That's still true, but we are much more than that now so it is time to refresh our brand and that of the LabLogic Group companies."
Due to COVID restrictions, we were unable to celebrate with our colleagues, partners and customers and we hope to celebrate our belated birthday soon.
To celebrate 41 years of experience and expertise, we decided it was the right time to unveil our new, exciting rebranding.