New A/B standard for LSC developed for Hidex from Eckert & Ziegler
12 May 2021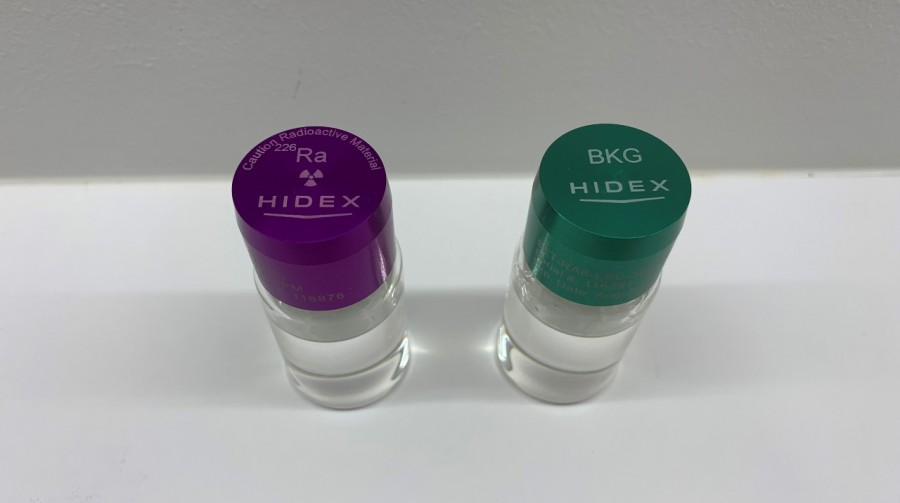 New A/B standard for Hidex liquid scintillation counters by Eckert & Ziegler
The new NIST traceable alpha/beta standard from Eckert & Ziegler is specifically formulated for Hidex LSC's (300 SL, 600 SL and Triathler).
Have confidence and use the same standard as the Hidex production and quality control team prior to shipment.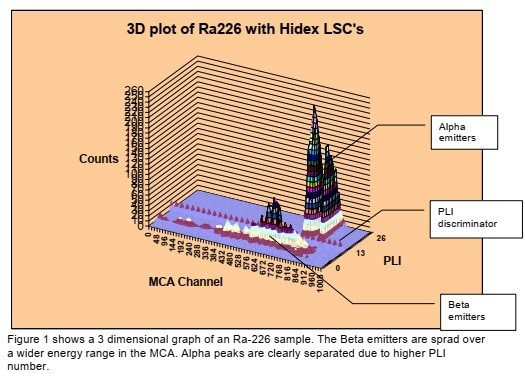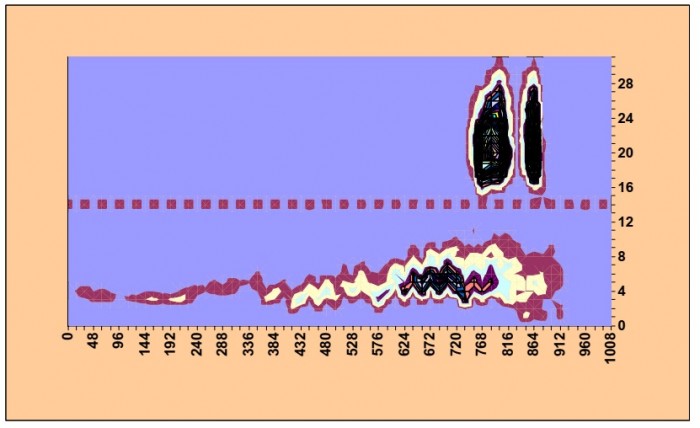 Want to book a Hidex demo?
Our product specialists are happy to help, please get in touch to book a demo.