LabLogic listed as one of the fastest growing companies in Yorkshire and the Humber
5 August 2021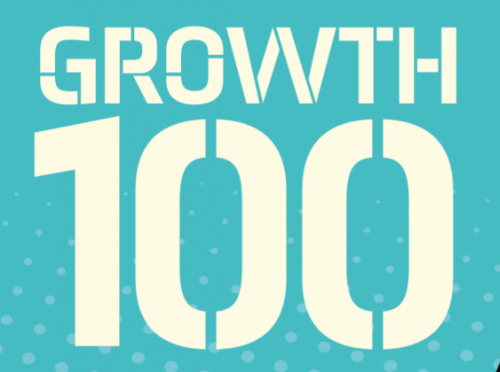 LabLogic featured on Yorkshire Business Insider's Growth 100 list
In July/August's issue of the Yorkshire Business Insider, LabLogic was listed as one of the top 100 fastest growing companies in Yorkshire and the Humber.
On page 3, editor Ian Leech stated that "this isn't your usual growth list. It is calculated over a four year period so we recognise sustained expansion and not one-season wonders."
"Our future looks exciting"
Richard Brown, Group CEO / Managing Director, said: "We're really pleased to be listed on the Insider Growth 100 list as it demonstrates our approach to sustained growth and drive to be the leading supplier within each of our niche product markets. I am immensely proud of the hard work and commitment from all staff members at LabLogic!
"Despite the hardships of the pandemic, we as a company have not only maintained our stability as a trusted business partner but also seen continuous growth.
"Our future looks bright, with new product developments and exciting opportunities in the pipeline."
You can read the full issue below!