Enjoy a 5-second read time with the Absorbance 96 plate reader
2 September 2021
Ideal for demanding work in busy laboratories
The Absorbance 96 plate reader has a 5-second read time capability, perfect for busy laboratories with demanding research,.
It has 96 individual detection units for simultaneous detection and fast photometric measurements.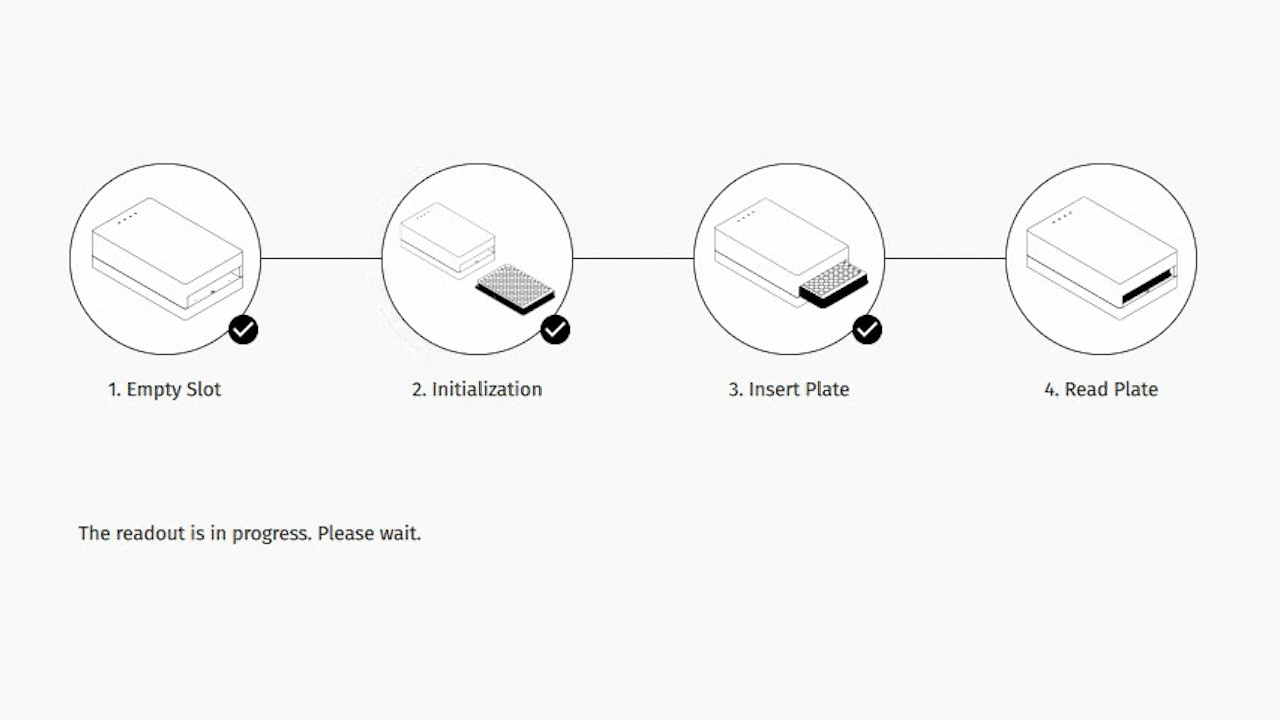 Absorbance 96 plate reader features - did you know it does kinetic analysis?
Easily export data as a CSV or PDF
5-second read time on an unlimited number of devices (Windows and Mac)
Maintenence-free
Not just end-point analysis, but kinetic work too
Watch our Byonoy Absorbance 96 video
In the above video, learn more about how the Absorbance 96 works, explore its capabilities and see the system in action.
Weighing only 1kg, it's ideal for everyday lab use and working in the field.