LabLogic becomes the leading PET radiopharmacy LIMS provider in Sweden
5 April 2022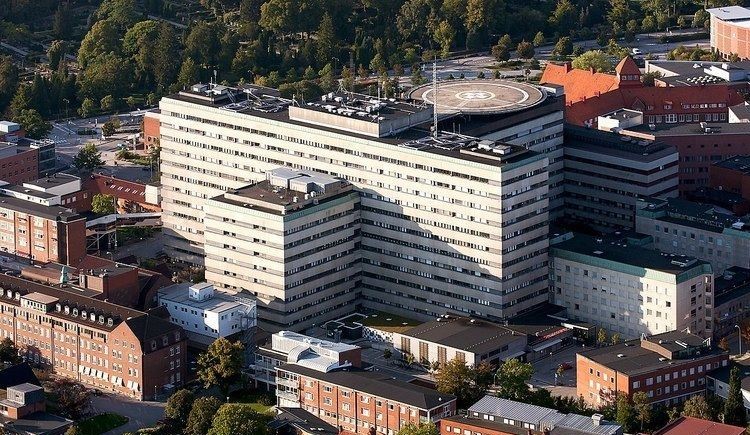 Skåne University Hospital in Lund
PETra will be installed at new sites in Lund and Gothenburg
Skåne University Hospital in Lund and Sahlgrenska University Hospital in Gothenburg have chosen PETra LIMS software, as both sites modernise and seek to improve efficiency and compliance by moving away from paper-based systems. These new installations will add to PETra's existing customer base in Sweden, which already includes Linköping University Hospital, University Hospital of Umeå, and Karolinska Hospital in Stockholm.
Manufacturing PET radiotracers
PETra has become an industry favourite in Sweden and elsewhere by managing full production workflows, with successful installations all around the world. Skåne in Lund and Sahlgrenska in Gothenburg manufacture PET radiotracers, including 18F-FDG. Both sites have chosen complete PETra packages with all available modules, which ensures that workflows will adhere to controlled procedures and follow good manufacturing practices.
Encouraging greater standardisation and international cooperation
Speaking of the installations, LabLogic's Sales Director Elvir Zahirovic, said, "LabLogic is looking forward to these installations. PETra has emerged as a mature product and the leading PET LIMS in Sweden and globally. Skåne is a well-established facility with a reputable team and Sahlgrenska is a newer facility. LabLogic has had an excellent relationship with both for many years now.
"Once PETra is installed, this will enable PET facilities in Sweden to have greater standardisation and will hopefully encourage national cooperation. LabLogic's first-ever PETra installation was at Herlev Hospital PET Centre in Copenhagen, Denmark, which is just a short drive across the Øresund Bridge from Lund. This will allow our customers in the region to engage with each other through user groups, optimising their respective PETra packages as it becomes the industry-standard in Sweden."
Find out more
You can learn more about PETra by clicking the button below to speak with our product specialist directly and have a one-to-one guided session.