Remote management of multiple PET radiopharmacies with PETra
15 November 2022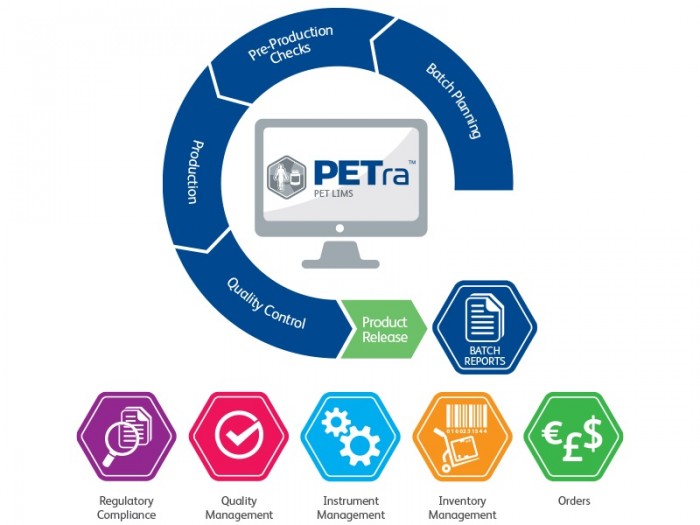 LabLogic's PET LIMS software allows QPs to securely access batch information for certification and release
As more hospitals introduce their own radiopharmacies on-site and with the development of smaller cyclotrons, many newer PET facilities are scaled down compared to traditional ones. Regional manufacturers who may be part of the same organisation or institute are looking to standardise practices across different locations and optimise limited resources by having a single Qualified Person (QP) remotely manage the release of radiopharmaceuticals.
PETra, LabLogic's dedicated PET LIMS software, allows a QP to securely oversee PET production across multiple manufacturing sites by giving each site its own secure database. This ensures compliance and allows immediate and convenient access anywhere in the world with secure management of batch releases.
Remote management of multiple PET production sites is just another example of how PETra continues to adapt to emerging market demands following changing practices and the introduction of remote working as a result of Covid-19.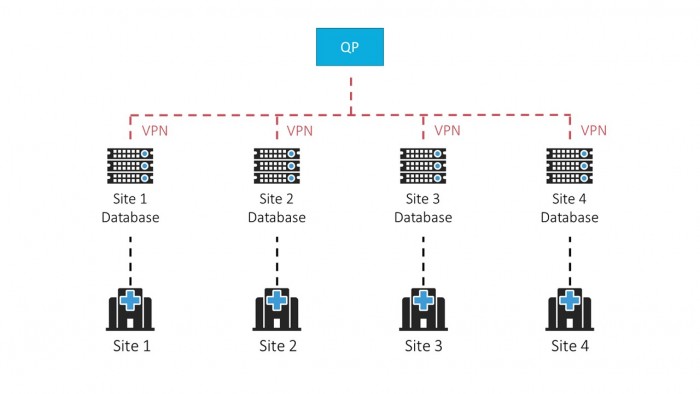 Find out more
You can learn more about PETra's capabilities by clicking the button below to request a guided demonstration with a product specialist.