Radiation monitoring and environmental research using the Hidex 300 SL
23 February 2023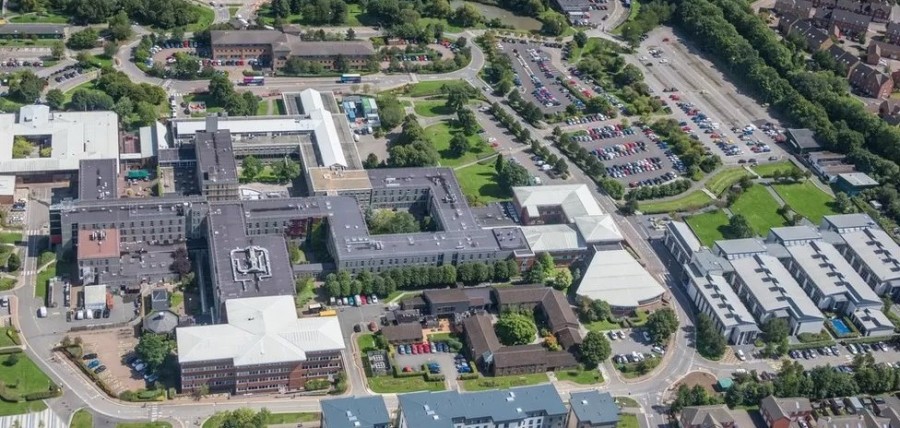 The University of the West of England's main campus in Bristol
The liquid scintillation counter is being used at the University of the West of England in the School of Applied Sciences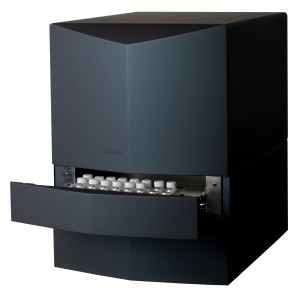 The Hidex 300 SL liquid scintillation counter with alpha/beta separation has been used at the University of the West of England to monitor compliance with radiation permits and support environmental research. Alison Halliday is a Radiation Protection Supervisor and Research Technician who has responsibility for more than twenty laboratories across the School of Applied Sciences. Her main responsibility is the radiation lab where the 300 SL is housed, which is a central facility supporting researchers using radioactive materials.
Alison describes her position as one of "support, troubleshooting, and maintaining health and safety requirements", saying, "I use the 300 SL for leak testing and contamination monitoring as part of the general maintenance of the lab. We use the alpha/beta separation during the testing of potential unknown contamination. As our previous liquid scintillation counter had the alpha/beta separation functionality, it was one of the reasons for procuring the 300 SL."
Phytoremediation studies using Cs-137 and Se-75
Besides Alison's own responsibilities, the 300 SL is used by researchers at the university, as she explains.
"I currently have a researcher using a tritium-labelled amino acid to study bacteria in water. We also have a Hidex AMG, which was most recently used in a study into phytoremediation which looked at the uptake into plants of Caesium-137 and Selenium-75."
When asked why she chose the Hidex over other models of liquid scintillation counters, Alison said, "All the other instruments we looked at were either too big or too small. The 300 SL has been perfect for my lab, saving valuable bench space while also giving me enough flexibility in the number of samples I can run at a time. In order to perform a simple counting run, it is really straightforward and produces low background levels which is essential for our environmental work."
Find out more
You can learn more about the Hidex 300 SL by clicking the button below to request a guided demonstration with a product specialist.