Making light work of metabolic experiments
22 June 2017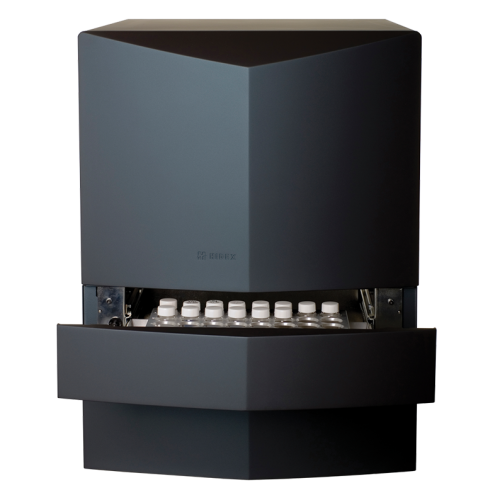 A Cambridge physiology research group using the Hidex 300 SL liquid scintillation counter recently published a paper detailing the effects of a high sugar and fat diets on the metabolism of the mother and foetus in pregnant mice.
The paper used D-3H-glucose and 14C 2-deoxy glucose along with other measurements to study the uptake of nutrients by the mouse dam and her foetuses, and found that high sugar diets were related to alterations in maternal and feto-placental glucose metabolism and growth.
Amanda Sferruzi Perri, the lead author of the paper, used the Hidex 300 SL to determine metabolite concentrations, and was very pleased with the results. She said: "I used scintillation counting to measure D-3H-glucose and 14C 2-deoxy glucose in plasma and tissue samples. I found that I could discriminate with high confidence, the 3H and 14C channels. In that respect the 300 SL proved very helpful."
If you are using liquid scintillation in your laboratory work and would like to know more about the qualities of the Hidex 300 SL please contact our product specialist.