Announcing the new, compact Posi-RAM 2
28 November 2017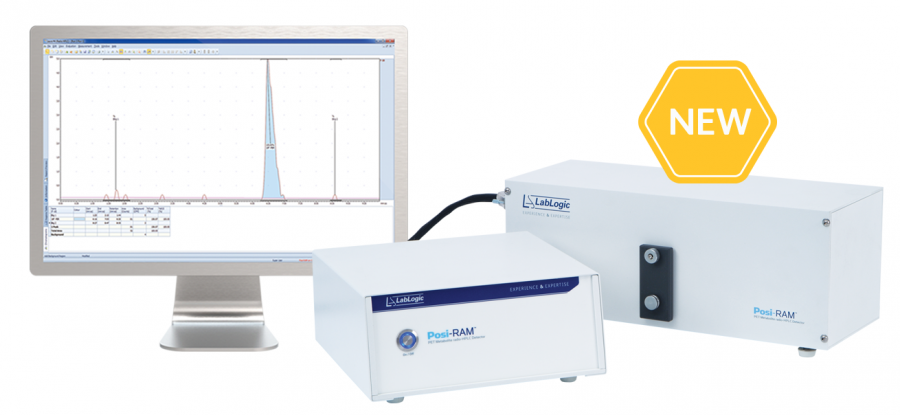 Utilising new electronics and proven sensitive detector technology, the compact new Posi-RAM offers unsurpassed performance.
The Posi-RAM has been designed specifically for the detection and quantification of low-level PET metabolites in the presence of higher levels of a single substance, therapeutic agent, test compound, or substrate.
Featuring two bismuth germanate (BGO) scintillation crystals mounted on matched photomultiplier tubes and operating in coincidence mode, the
Posi-RAM
delivers the lowest possible limits of detection.