An Effective Solution to Data Integrity Issues
9th February 2018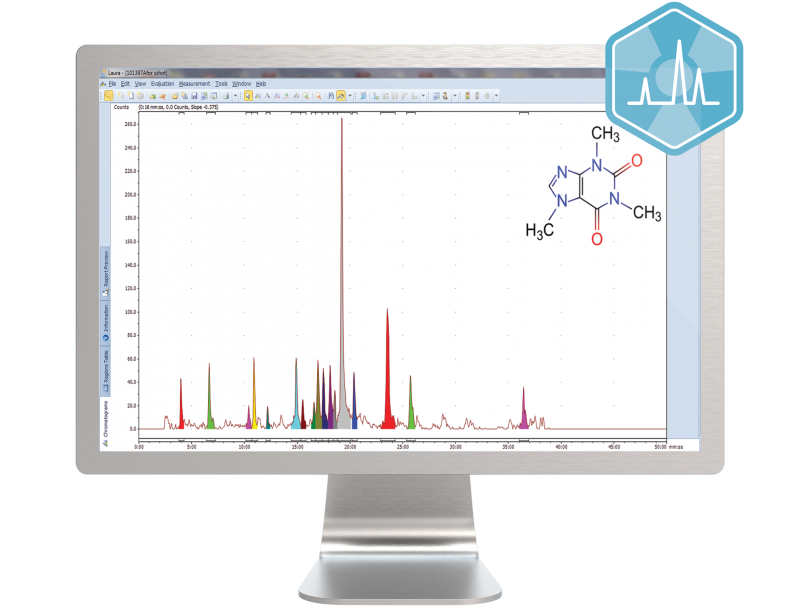 LabLogic's Laura radiochromatography data collection and analysis software is the ideal solution to ensure data integrity for metabolite profiling, quality control, compound purification or any other chromatography task.
Laura is purpose-built to meet GLP/GMP, MHRA and FDA 21 CFR part 211/212 regulatory requirements, proving to be an effective radiochromatography solution for the controlled laboratory environment.
Chosen by thousands of scientists worldwide, Laura's features ensure maximum data integrity:
Multi-level user access control
Configurable audit trail
Electronic signatures
Ability to lock methods, reports, and evaluations against modification
Secure data storage in a database environment
---
For more information please contact solutions@lablogic.com.