German version of the LabLogic website launched
9 October 2018
LabLogic German Website Launched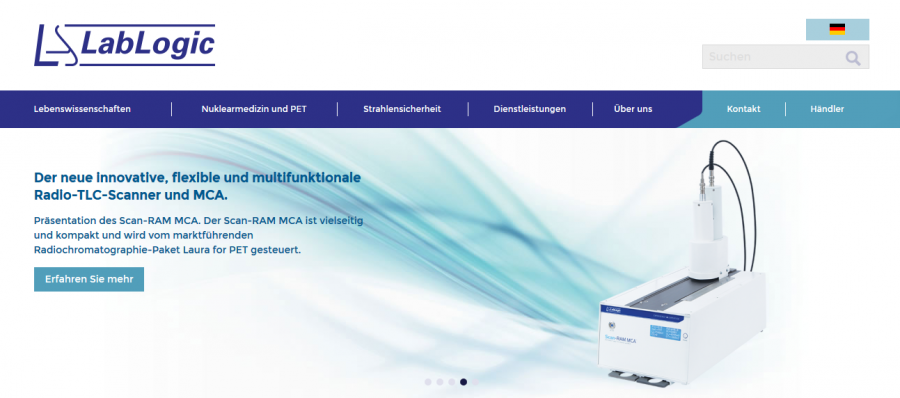 LabLogic have operated in Germany for many years, supplying instruments and software to the nuclear medicine and life science sectors. During this time the company has built an enviable reputation for product development as well as providing a first class support and maintenance service.
However, we are always seeking to enhance the customer experience wherever possible. So with that aim in mind, we are pleased to announce the launch of a German language version of our website.
Click to go to the German site here, or chose the Germany flag in the top right corner of the page.