We've been shortlisted!
9 October 2018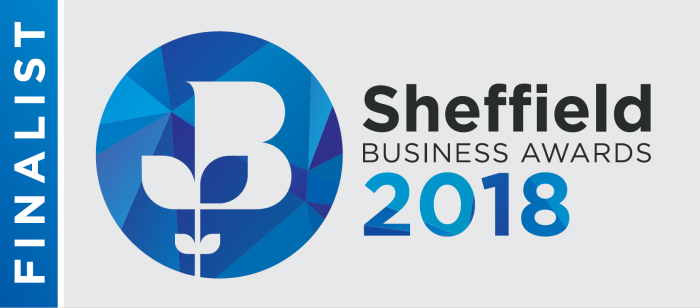 LabLogic shortlisted for Sheffield Business Awards.
We are delighted to announce we have been shortlisted for four Sheffield Business Awards 2018. The Sheffield Business Awards is a prestigious awards ceremony and gives regional businesses a chance to promote their recent achievements.
LabLogic has been shortlisted in the following categories:
SME of the Year
Excellence in International Trade
Innovation
High Growth Business of the Year
Since being established in 1980, LabLogic has been based in Broomhill, Sheffield. We have experienced a significant amount of growth in recent years and it is great to be recognised by being shortlisted.
Richard Brown, Managing Director at LabLogic, said: "LabLogic is a proud Yorkshire company who look to put Sheffield on the map as we implement our products around the world. We strongly believe in recruiting local talent, we have a great relationship with local universities and we try to give back to the local community as much as possible. In August we managed to hit our fundraising target of £10,000 for the Sheffield Children's Hospital, which we are extremely proud of."
The awards dinner is on Thursday 29 November - good luck to all finalists!