The Electrochemical (EC) Detector makes radiochemical purity testing simple
28 November 2018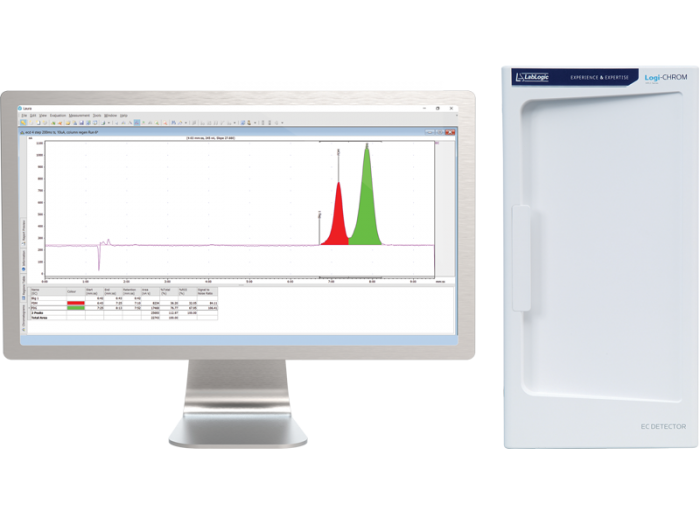 An electrochemical detector ideal for radiochemical purity testing
The Electrochemical (EC) Detector is the ideal solution for all PET/SPECT and non-PET HPLC applications that use electrochemical detection.
Column and flow cell temperature control
Maintains the column and flow cell (separation and detection) at an accurate and stable temperature.
Electrochemical noise elimination
Advanced Digital Filtering (ADF) is a noise elimination algorithm, developed for electrochemical data.
Regulations compliant
Method parameters cannot be changed, except by Laura for PET software with a full audit trail.
A full QC PET solution
The EC Detector is part of our Logi-CHROM HPLC range and is also compatible with most other HPLC systems.
To find out more about the EC Detector and our full QC PET solution, click the links below and don't hesitate to contact us.