LabLogic Win Export Award at Made in Yorkshire '19
8 March 2019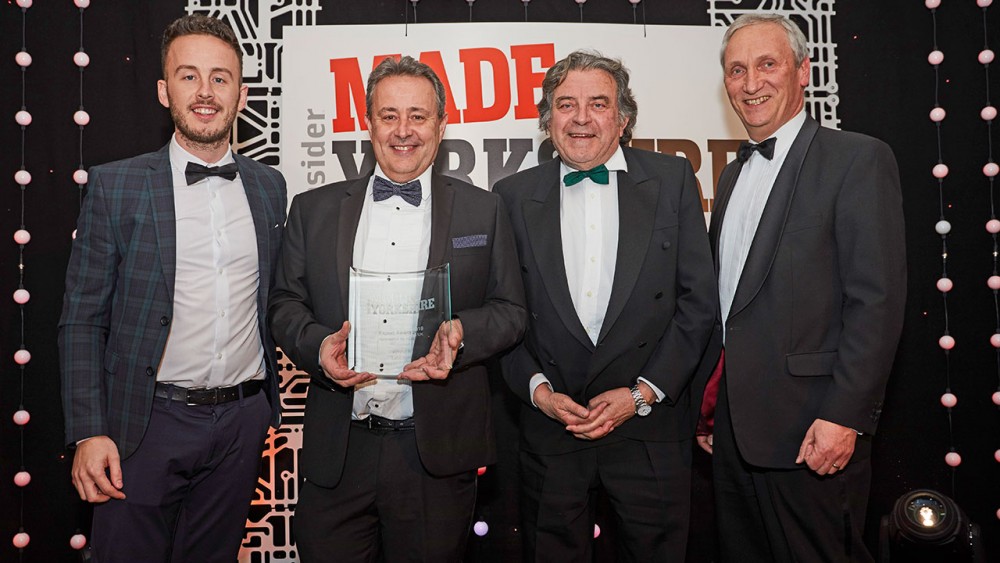 LabLogic Group Win Regional Export Award
Manufacturers from across the region gathered last night at the Insider's annual Made in Yorkshire Awards at the Hilton City Hotel in Leeds.
After a fantastic year for the group, LabLogic is delighted to have won The Export Award for 2019. The honour is deemed by the judges to be the most outstanding exporter in terms of international presence, export growth, and exports as a proportion of sales.
The award comes after a commitment from LabLogic to expand into overseas markets by utilizing a comprehensive distributor network. LabLogic is especially proud to receive this award and would like to recognise our team travelling around the world, our distributors, and our worldwide customer base.
As a regional finalist, LabLogic is now entered into the Made in the UK Awards that will take place in May 2019.