The Great LabLogic Bake-Off!
13 March 2019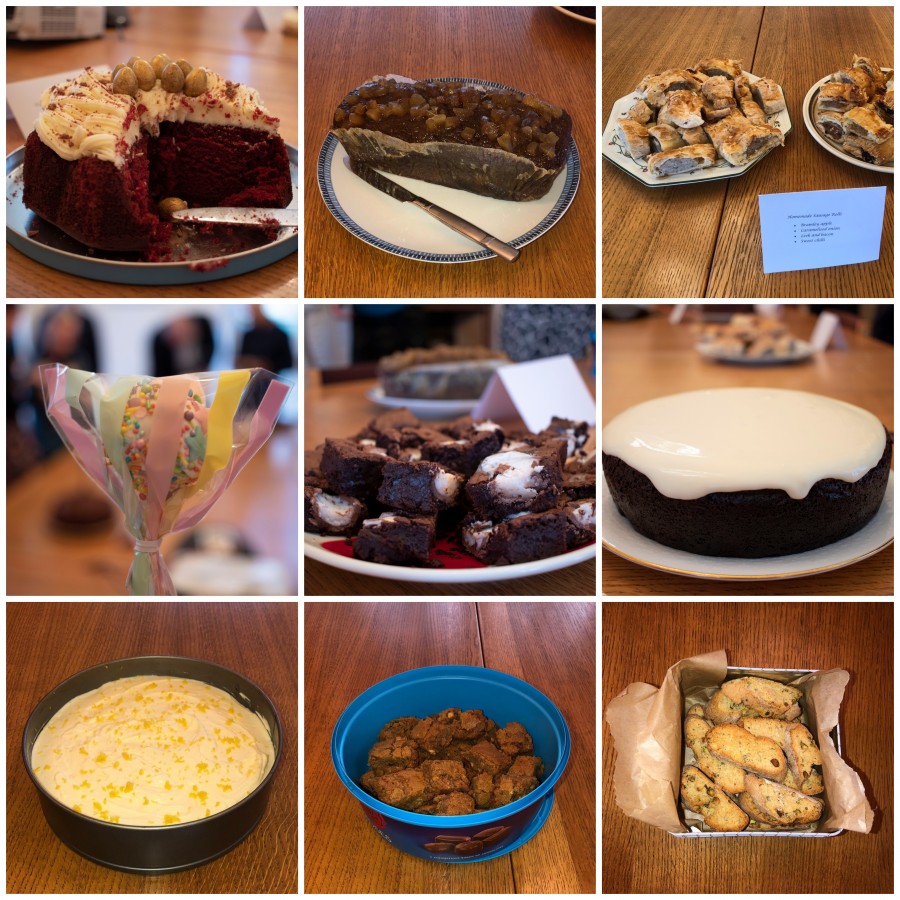 Baking for charity
The Great LabLogic Bake-Off took place this afternoon at LabLogic HQ to raise money for Sheffield Children's Hospital and Charity.
The bake-off was for the Golden Hour Challenge, set by the charity to help build a new Emergency Department at the hospital. The Golden Hour is the first hour after a traumatic injury when treatment is most effective.
Read more about the Golden Hour Challenge here.