LabLogic Group Holdings acquire French company ScienceTec
10 June 2019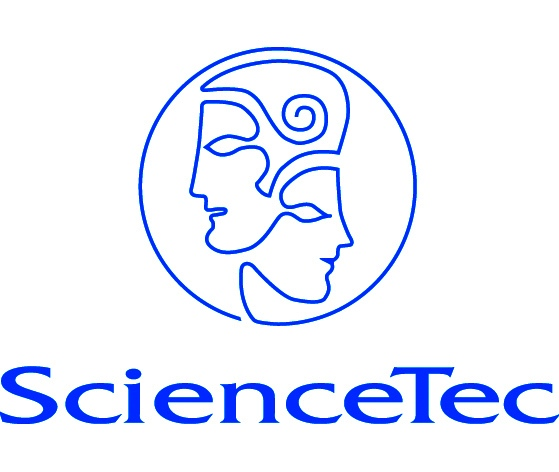 LabLogic Group Holdings is proud to announce the acquisition of French company ScienceTec.
Based in Villebon-sur-Yvette on the outskirts of Paris, ScienceTec have worked with the LabLogic Group for a number of years as the exclusive distributor to all French markets.
Established in 1987, ScienceTec are a well-established organisation who have experience across a range of niche scientific markets, supplying products from a range of market leading companies including Hidex, Hitachi and of course, LabLogic.
Following the acquisition, previous owner Joel Pellerin has now retired.
Joel said "Having worked closely with LabLogic for many years, I am assured that the future of ScienceTec is in very capable hands. It was extremely important to me to leave ScienceTec with a bright future and to ensure the long term sustainability of the company. LabLogic have a great track record of acquiring similar organisations and making them even more successful."
In recent years LabLogic have placed further emphasis on the French market, supporting ScienceTec by providing a LabLogic product specialist to work alongside the team.
Richard Brown, CEO of the LabLogic Group said, "LabLogic aim to be the world leading supplier in our niche product markets and the acquisition of ScienceTec is an important step forward for the group. We are committed to growing our market share in France and mainland Europe and this acquisition gives us a great platform to do this. With the uncertainty of Brexit this provides LabLogic customers and prospects across Europe the peace of mind that our products and services will not be affected by the changing political climate."
Current ScienceTec Director General, Vincent Tarazona said "This is a significant step forward for ScienceTec as we now have direct access to more resources across the LabLogic Group. I am looking forward to growing our business and building on the growing reputation of LabLogic - ScienceTec."