LabLogic holds PETra PET LIMS User Group
14 October 2019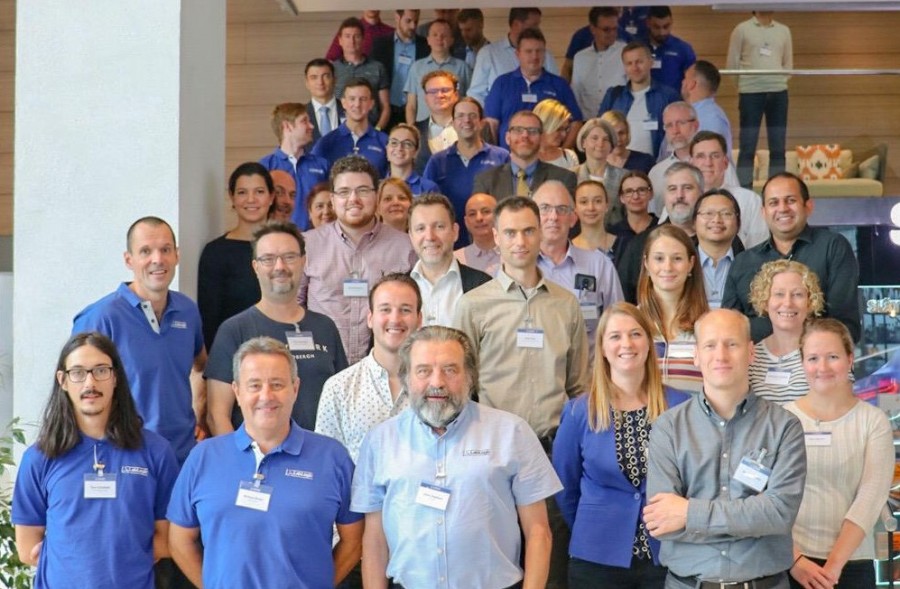 Biggest PETra User Group to date for LabLogic
On Saturday 12th October we held our fifth PETra User Group in Barcelona. 80 PETra users and prospects from around the world joined us before the EANM conference began to discuss all things PETra.
Topics included best working practices, functional improvements and benefits, regulatory trends, implementation tips, and learning points.
Our team of PETra experts at LabLogic is made up of PET specialists and software developers, who delivered presentations at the meeting about PETra including challenges and implementation, dashboards, and the PETra road map.
PETra PET LIMS users share their experiences
During the meeting, we also heard from three PETra users from around the world who delivered presentations about their personal PETra experience.
We first heard from Karl Frederik from Helse Vest Bergen who talked about the configuration of PETra to suit various product methods. Neanke Bouwman from Leiden University discussed setting up a brand new GMP radiochemistry facility and therefore implementing PETra from the beginning. Lastly, David Dick from the University of Iowa shared his experience about moving from complete paper-based system to a full PETra solution.
An insightful platform for PETra PET LIMS users, staff and customers
The User Group was a great success and provided an insightful platform for current users, staff, and potential customers to meet and discuss PETra. Thanks to all those who joined us, and we'll see you next time.