Tracer-QC Drug Master File submitted to FDA
30 October 2019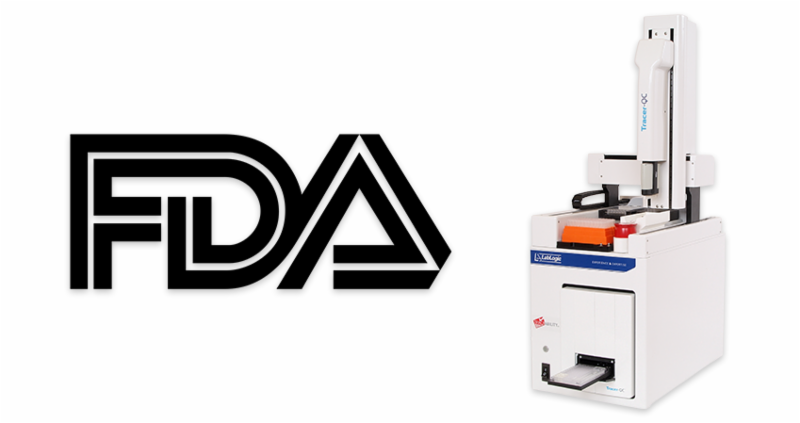 LabLogic and Trace-Ability are delighted to announce that a Type V Drug Master File (DMF) #029891 has now been submitted to the FDA, in relation to using the Tracer-QC system for QC testing of the radiopharmaceutical 18F-FDG.
The dossier includes a successful validation report and data to demonstrate the suitability of Tracer-QC's optical test methods for the purpose of determining USP quality requirements for FDG.
Arkadij Elizarov, CEO at Trace-Ability said, "This is a key milestone for the Tracer-QC as we look to further establish the product in the market. A DMF cross reference will make validation of the Tracer-QC much easier and quicker for our new customers.
"I would like to thank the team at Trace-Ability for their effort and determination in submitting the DMF. It is a significant undertaking and one which required a considerable amount of scientific rigor.
"Also, the support and guidance of the FDA in both the validation project and in preparation of the DMF has been vital, ensuring our submission meets the agency's expectations."