Make sure your software is Windows 10 ready
19 November 2019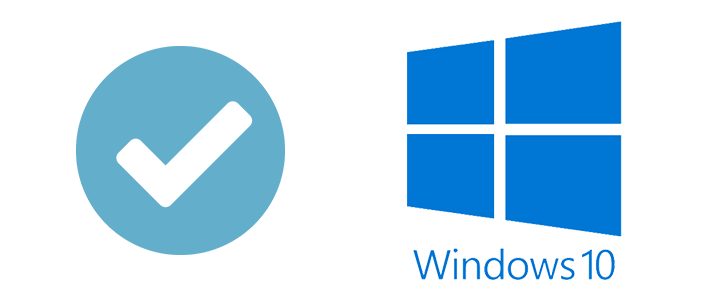 LabLogic's software solutions are all Windows 10 compatible
With Microsoft due to end support for Windows 7 early next year, upgrading to Windows 10 is recommended. Is your software compatible?
LabLogic's range of software solutions are all compatible with Windows 10, so you don't have to worry when you upgrade your operating system.
If you're unsure whether your current version is compatible please get in touch.