Ensure data integrity with Logi-CHROM HPLC Series
27 February 2020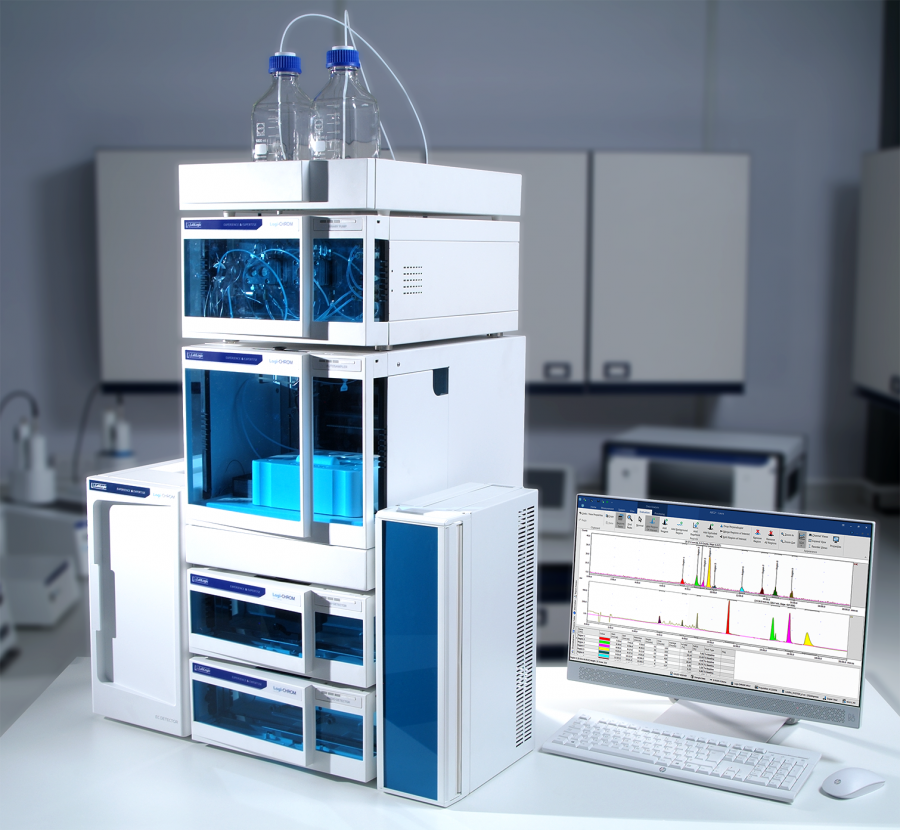 Logi-CHROM - A Compliant HPLC Series
Logi-CHROM HPLC modules are compact, cost-effective, and can be fully integrated with Laura, LabLogic's industry-standard radiochromatography data collection and analysis software.
Integration with Laura ensures data integrity and regulatory compliance; all parameters can only be changed within the software, with a full audit trail recorded.
The Logi-CHROM system is extremely flexible, offering a wide range of options for solvent delivery, flow rates, and sample injection.
A wide range of detectors are available including the Beta-RAM radio detector, to accomplish all analytical requirements. Logi-CHROM is also available as a standard HPLC or UHPLC.
Laura allows users to create and edit methods, set up sample runs, and view data collection across the network, in real-time.