POSTPONED - LabLogic Radiopharmacy Open Day Monday 16th March
11 March 2020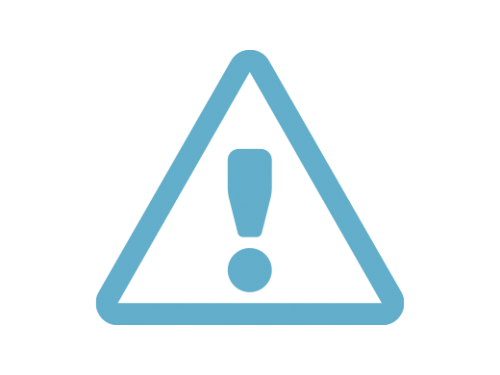 POSTPONED - UK Radiopharmacy Open Day Monday 16th March 2020
Update: LabLogic's Radiopharmacy Open Day on Monday 16th March has been postponed due to the COVID-19 outbreak.
Many attendees had already withdrawn from the event due to restricting non-essential travel.
We plan on holding the open day later in the year when travel restrictions have been lifted and we hope to see many of you there. We apologise for any inconvenience caused.
___________________________________________________________________________
LabLogic is offering the opportunity to get hands-on experience with our full range of radiopharmacy products at our production facility in Sheffield. Spend time with our product specialists to gain a better understanding of our systems including the revolutionary Tracer-QC system, Scan-RAM radio-TLC Scanner and more.
PETra LIMS, SPECTra LIMS and Laura for PET
There will be the opportunity to learn more about PETra, SPECTra and Laura for PET- LabLogic's LIMS and instrument control software.
Lunch will be served from 12pm - 2pm with refreshments all day.
You do not have to attend all day - feel free to drop in when you can.
To confirm your attendance please email esamson@lablogic.com.