Serving South America: LabLogic supplies PET QC solution in Peru
12 March 2020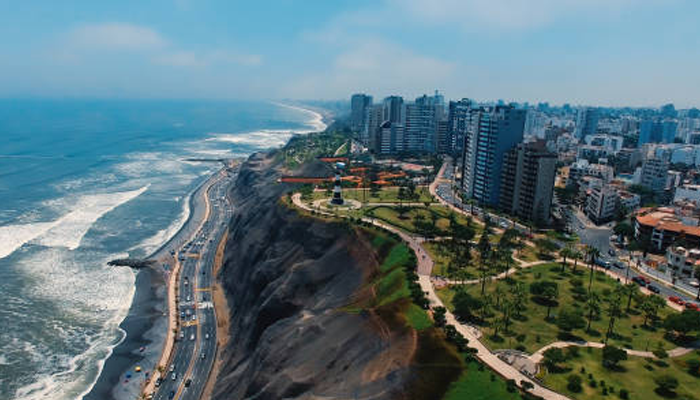 LabLogic supplies PET QC solution to PET facility in Peru
LabLogic is pleased to announce it has completed a deal to supply a PET QC solution to a new PET facility in Peru, South America.
The solution includes LabLogic's dual Scan-RAM with HPLC and Logi-CHROM electrochemical (EC) detector. The Dual Scan-RAM is the ideal solution for applications that require radio-TLC and radio-HPLC analysis simultaneously and without performance compromise. The solution supplied is suitable for QC of FDG, F-DOPA, F-Choline and F-PSMA.
Radiochromatography data collection and analysis software
The hardware is fully controlled by Laura for PET which automatically changes the column depending on the radiopharmaceutical being analyzed.
IQ and OQ validation provided by LabLogic
As part of scope of supply, LabLogic will be providing hardware and software IQ and OQ. LabLogic is also providing the SOP for radio TLC analysis of FDG, and will be supporting the facility in Peru with further training.