Webinar: Learn more about InCellis and our new cell imaging systems
19 May 2020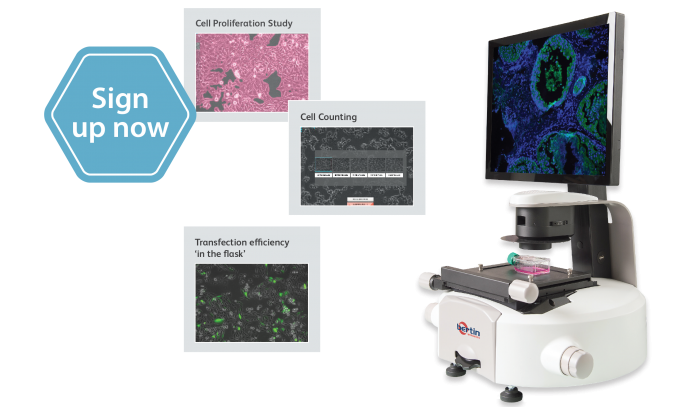 Sign up now to the InCellis virtual demonstration
The webinar, led by product specialist Lucy Farmer, will give an overview of InCellis, a smart cell imaging system that produces publication-quality images.

Have you seen our new cell imaging products?
The webinar will also give an overview of Livecyte Kinetic Cytometer and zenCELL owl - new additions to our cell imaging range.