Discover the smallest plate reader on the market
18 June 2020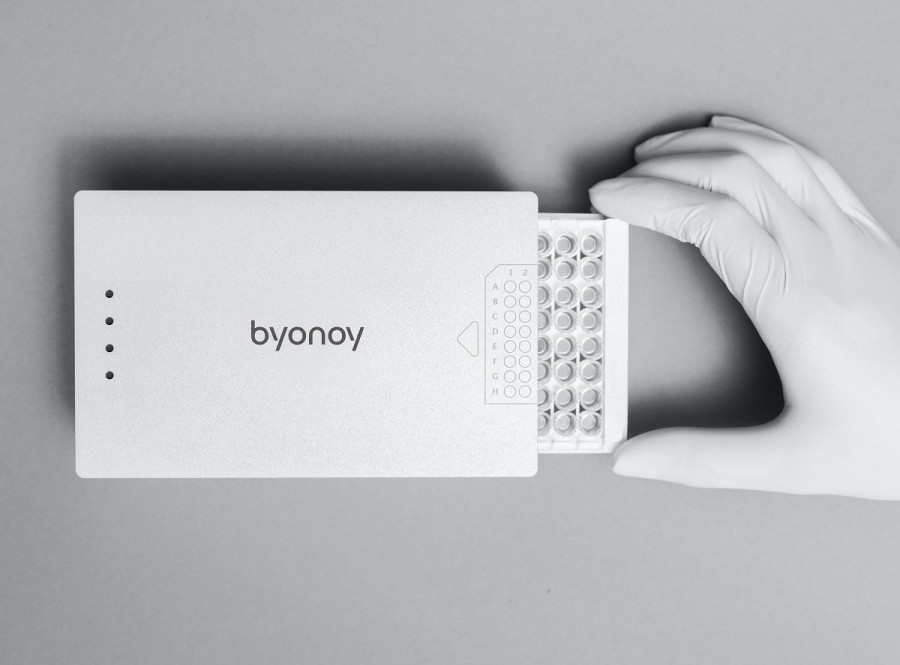 Winner of the SLAS New Product Award
LabLogic is pleased to announce a new partnership with Byonoy, a spin-off from the University of Kiel and manufacturer of the Absorbance 96.
The Absorbance 96 has 96 detection units, a 5s read time and 4 LEDs.
Boasting solid-state technology, the affordable Absorbance 96 is maintenance-free - simply plug in and play.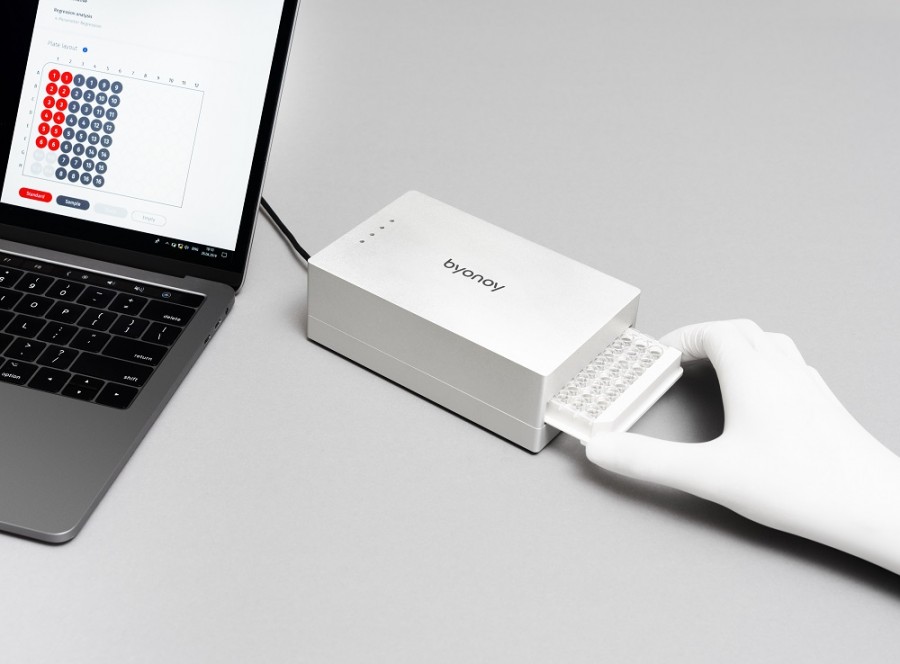 A variety of available wavelength combinations allows you to run a wide range of endpoint and kinetic assays.