Book a virtual one-to-one demo with LabLogic
14 October 2020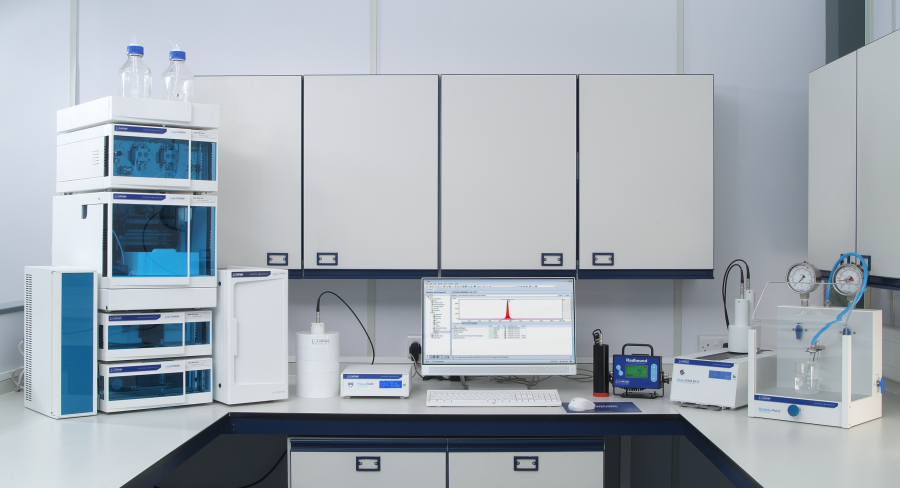 Book a virtual demo with our nuclear medicine product specialists
With all industry events currently virtual, we're disappointed that we won't be able to meet you at our LabLogic booth this year.
However, we are offering live virtual demonstrations for our nuclear medicine range where you can spend one-to-one time with our product specialists.
Learn more about our nuclear medicine solutions including the Tracer-QC, Scan-RAM radio-TLC scanner and more.
Using the event enquiry button below, please let us know what equipment you would like to learn more about and a date and time convenient for you.