Unique high sensitivity with the Logi-CHROM LightGuide flow cell
19 November 2020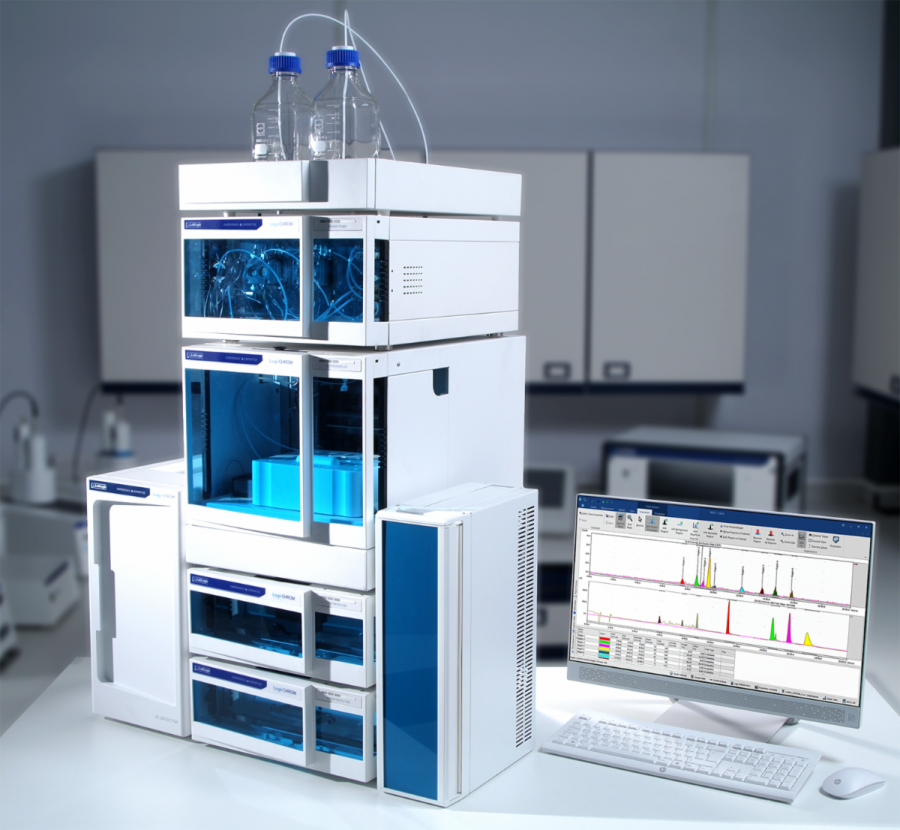 Get optimized signal to noise ratio with Logi-CHROM
The Logi-CHROM HPLC system offers a multi-wavelength detector or diode array detector with the unique high sensitivity LightGuide flow cell.
The high sensitivity LightGuide flow cell cartridge combines maximum light throughput (total internal reflection) with minimal peak dispersion (the small cell) to guarantee an optimized S/N ratio. This flow cell is ideal for trace analysis.

Compared even to the standard LightGuide flow cell, the high sensitivity 50mm flow path cell offers better sensitivity.

Integration with Laura radiochromatography software
Logi-CHROM and Laura integration ensures data integrity and regulatory compliance; all parameters can only be changed within the software, with a full audit trail.