Chevron develop new radiocarbon analysis method based on LSC
4 March 2021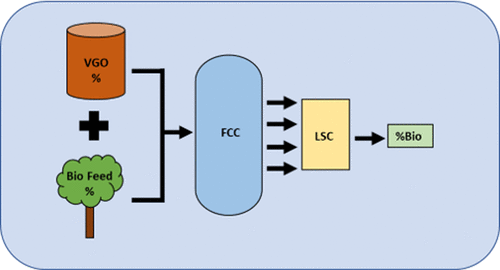 New analysis methods based on Hidex liquid scintillation counting
Determination of biocarbon content is a key analytical step in refineries, blending and distribution of biofuels. Traditionally this required costly and complex AMS analysis by third-party laboratories.
Hidex and LabLogic customer, Chevron, has successfully developed analysis methods based on Hidex triple-to-double coincidence ratio (TDCR) liquid scintillation counting which provides savings of tens of thousands of dollars.
The full article "Liquid Scintillation Counting Method for the Refinery Laboratory-Based Measurements of Fuels to Support Refinery Bio-Feed Co-Processing" is in the Energy Fuels journal.