Wilma: The ideal solution for radionuclide detection in water
13 May 2021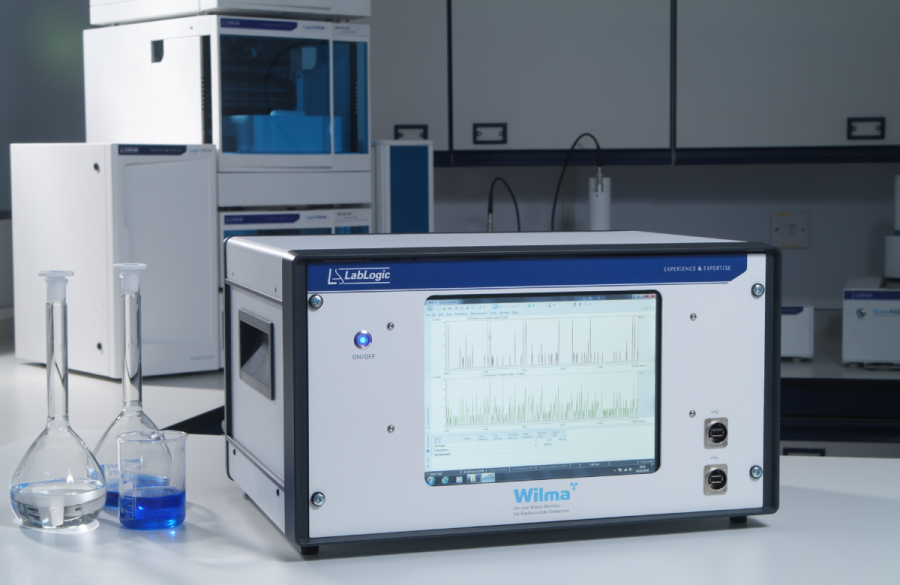 Wilma: Online radiation monitor
Wilma utilises a novel approach to streamline the time-consuming process of sample collection and preparation traditionally required for detecting alpha and beta contamination in water via liquid scintillation counting.
The Massachusetts Institute of Technology (MIT) installed Wilma to monitor tritium (3H) levels in cooling tower water at its Nuclear Reactor Laboratory facility.
In the UK, Wilma contributes to the MetroDECOM II EMPIR project with the National Physical Laboratory (supplied by our sister company Southern Scientific) by aiming to provide a remote, automated air monitoring system to deploy to test sites, enabling the safe storage and disposal of nuclear waste.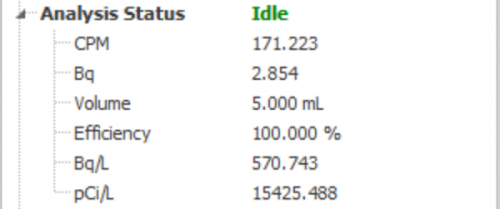 The picture above shows a new software feature that will report the sample activity concentration automatically in Bq/L and pCi/L in real-time.
Easily customisable
Wilma can be fully customised to suit any application. The system can integrate additional sensors and measurement systems, handle complex sampling and preparation routines, and integrate with external monitoring and alarm networks.
Two current configurations include a Ground Water Radiation Monitor and a Tritium in Air Monitoring System. Click below to read about the configurations in more detail.