SNMMI - we miss you!
9 June 2021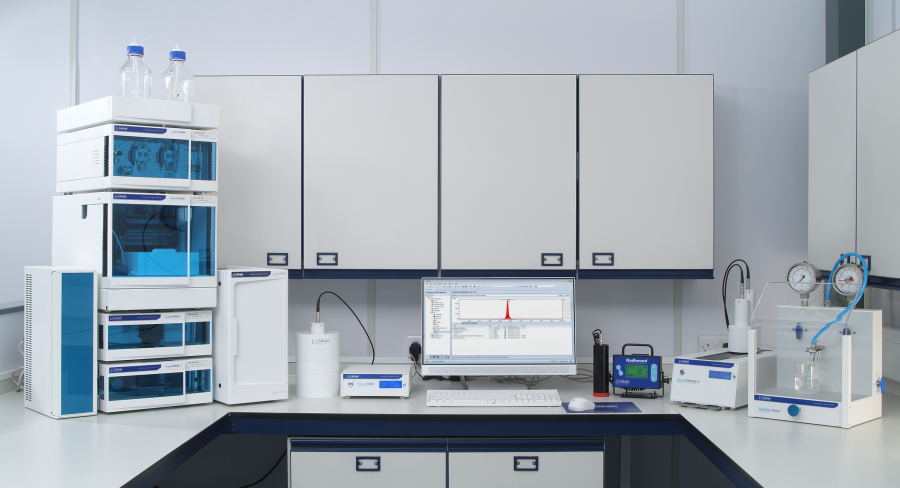 LabLogic nuclear medicine demonstrations available
Here at LabLogic we're disappointed to not be meeting you in person at our stand this year at SNMMI and we're hoping to see you soon when it is safe to do so.
In the meantime, we're available for virtual demonstrations for all our nuclear medicine solutions including:
And our full range of nuclear medicine instruments...
Software demonstrations
We're available for demonstrations if you'd like to learn more about our LIMS and instrument control software including:
To book a demo, please fill out a booking form below specifying your availability and what products you are interested in.