Introducing Laura's NEW report designer
8 February 2022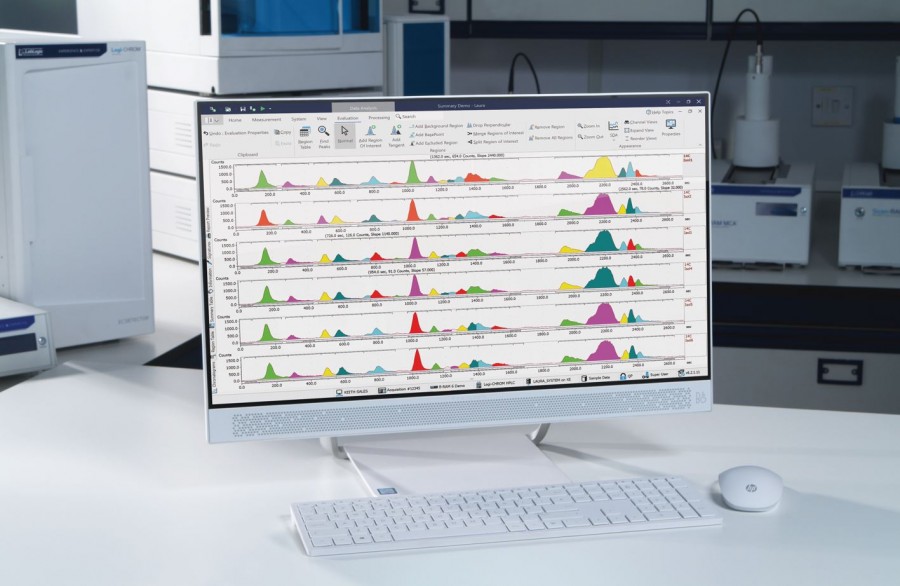 A comprehensive report designer which allows users to optimise reports for all applications
Laura is LabLogic's industry-standard radiochromatography software that is the ideal solution for laboratory work, including metabolite profiling, quality control, compound purification, and any other chromatography task. It offers a single point of control for radio-detectors, HPLC systems, and LSC in a GxP environment.
Laura now includes a new comprehensive report designer that allows users to optimise and publish their reports with improved functions and capabilities.
User-friendly
Laura's new reporting designer introduces a fresh look that delivers a user-friendly experience with a simple wizard-driven process. The software uses banner functionality for more intuitive navigation, and images, graphs, and other files can be included to illustrate reports. A drag-and-drop feature allows you to insert macros into the report, including LSC-specific fields.
Fast and efficient
You can now create new report templates that allow data to be automatically imported, saving time. Templates can be cloned, edited, deleted, renamed, and exported. The new Report Preview function allows users to see any changes to the final report before submission.
A secure and compliant platform
Take control with Laura's adjustable security levels that ensure only authorised individuals can access and edit reports. This also allows data that may have been excluded originally to be added retrospectively, and with meta-data readily available, meet your company's audit compliance standards efficiently by simply dragging and dropping any data you need to include anywhere in your report.
Find out more
You can learn more about Laura's new reporting designer by clicking the button below to speak with our product specialist directly and have a one-to-one guided session.